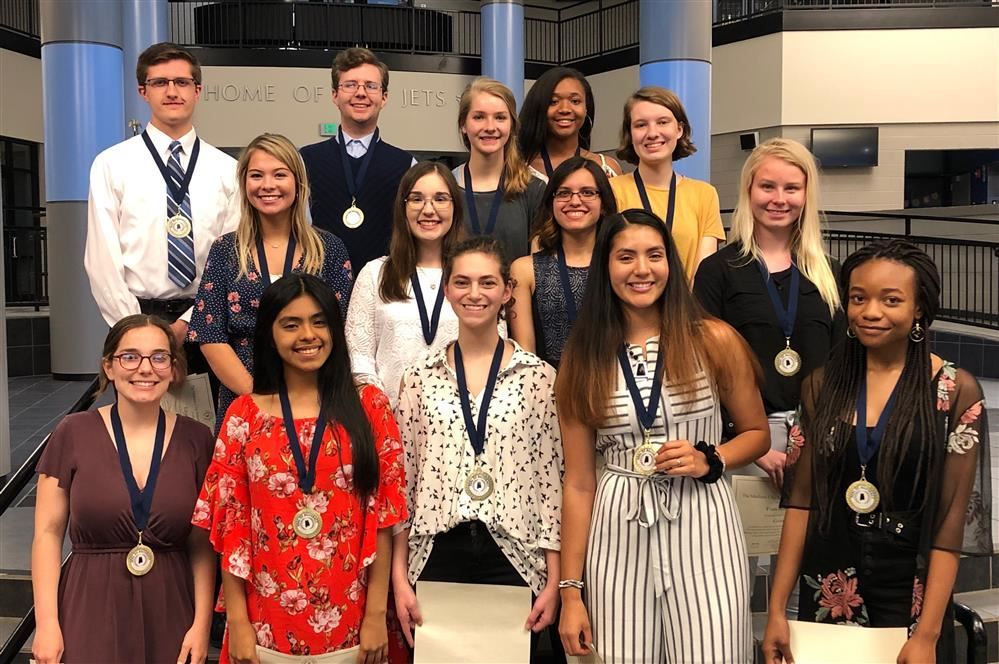 Students may earn the MCS Seal of Biliteracy upon completion of all English language credits AND either:

score at proficiency level of Intermediate 3 (I3) or above on the ALIRA assessment
score a 3 or above on the AP Latin exam

Students may take the ALIRA beginning in Latin 3, though it is recommended that students are at lease in level 4 to have a better chance at achieving I3. Stories we read from the textbook and supplemental texts such as from National Latin Exams will serve as tools to help build up reading comprehension skills for the ALIRA.

For information about the Madison City Schools Seal of Biliteracy and the Latin ALIRA assessment, click here.