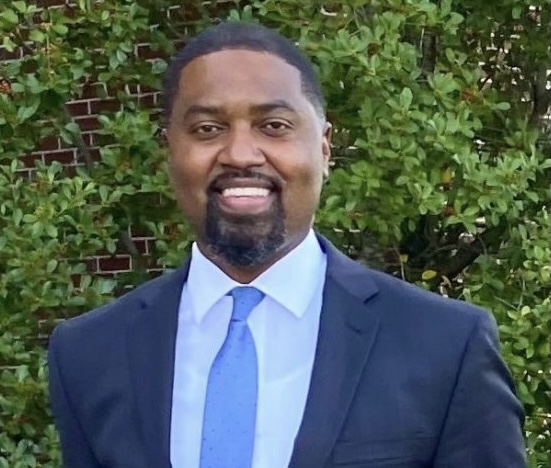 Dear Jets,

I would like to welcome you to James Clemens High School, where we strive to be a true 21st Century Learning Environment. Our students have opportunities at James Clemens High School that rival any school in the nation and we are very proud of our students and their accomplishments. We are also proud of teachers who strive to provide experiences for our students that enhance and promote learning in our environment. We are also very proud of arts and athletic programs that compete at very high levels that give our students and their families opportunities to learn skills that provide many post-secondary avenues for students in the career and college environment. Please join us as we continue to build on the Jet Tradition. Go Jets!!

Your Interim Principal,

Kerry Donaldson, Ed. D.