James Clemens Course Registration
2023-2024 Counselors:

Rosalyn Smith: Cohort 2024; Cohort 2027 (H-O) ----- rsmith@madisoncity.k12.al.us

Jenny Moorer: Cohort 2025; Cohort 2027 (P-Z) ------ jkmoorer@madisoncity.k12.al.us

Kristen Gist: Cohort 2026; Cohort 2027 (A-G) ----- kgist@madisoncity.k12.al.us

Course registration for the 2023-2024 school year ends March 3rd!

Registering for 2023-2024 classes is a 2 step process:

STEP 1: Course requests go into PowerSchool.

Students must log in to PowerSchool and complete registration online. Directions on how to complete online registration are in the link below.

STEP 2: Course request forms should be turned in to 2nd block teachers by March 3rd.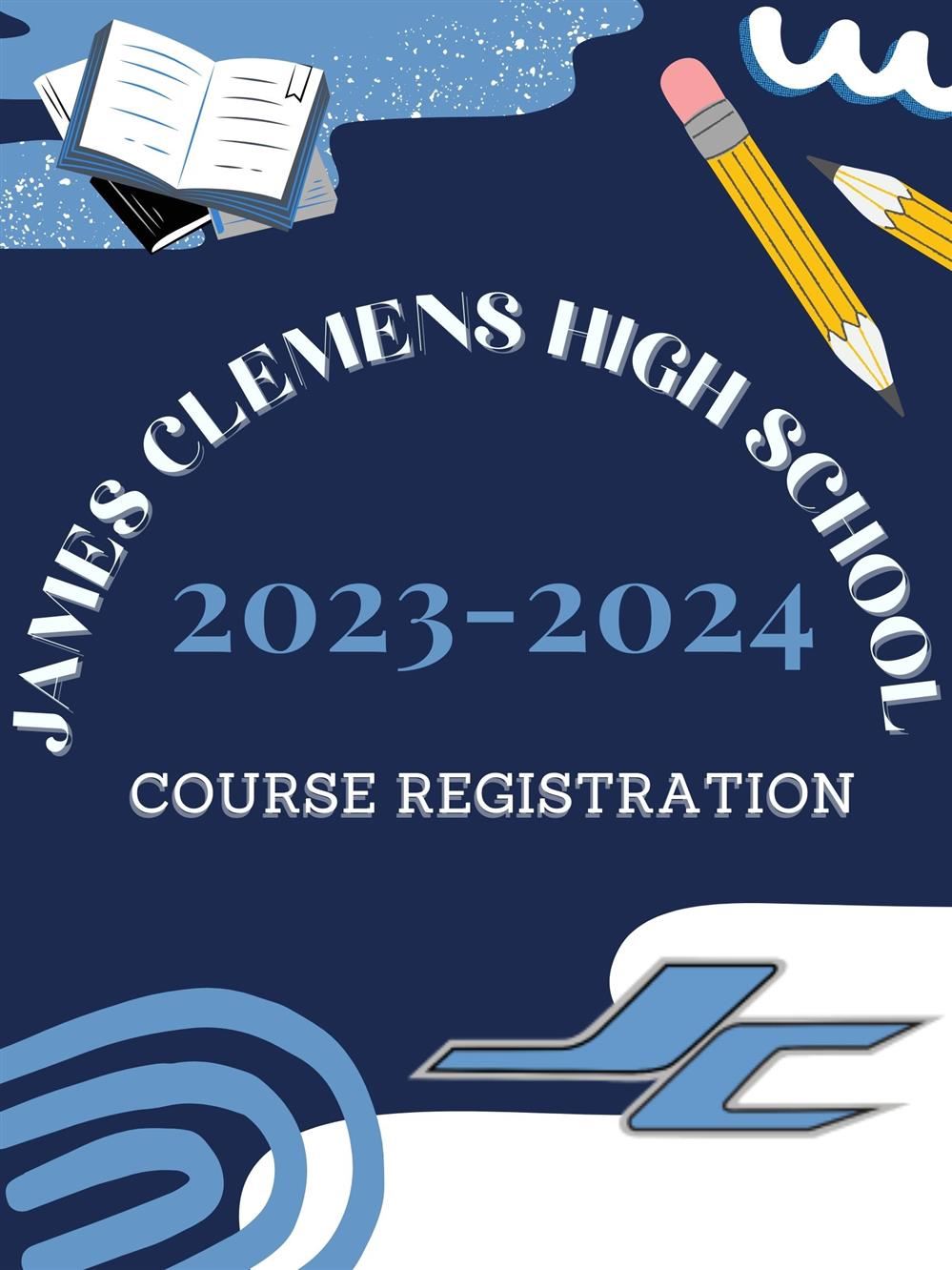 Grade Level Registration Videos - MUST SEE!!
2022-2023 Registration Dates and Information