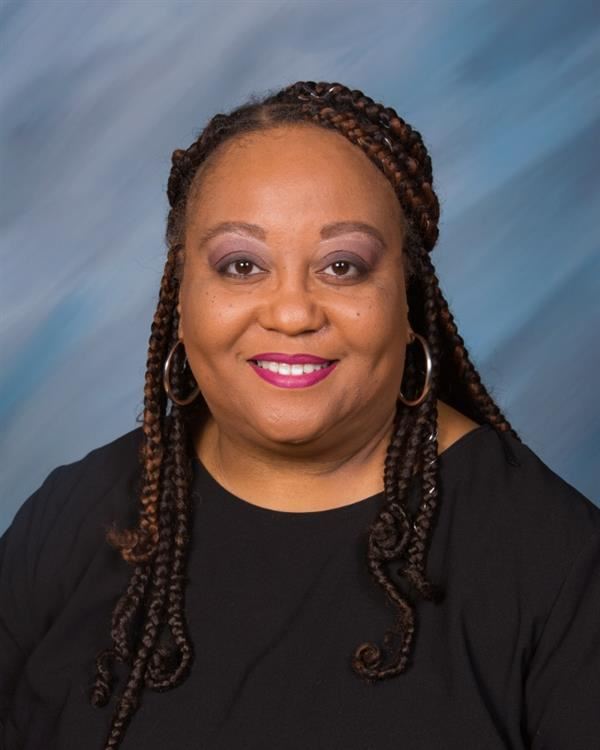 Phone: 256-216-5313
Email:
Degrees and Certifications:
B.S. Secondary Education Spanish and History M.A. - Secondary Education History
Mrs.

Felisa Vess

I grew up in a military family and had the opportunity to live in many places but I call Florence, Alabama my home. I spent my middle school and high school years there. I remained there to go to college and graduate school. In 2002, my husband and I moved to Madison and we have been here since. I am married to a wonderful man named Robert and we have a beautiful daughter, Sarah-Katharine who attends elementary school, and a very spoiled chihuahua named Gidget. I enjoy reading, music, theater, walking, playing board games, and spending time with family and friends.

I began my teaching career in the fall of 1995. I have been a teacher in the Madison City school district since 2006. I have been proud to be a James Clemens Jet since the school opened in the fall of 2012. I grew up speaking the Spanish language with relatives and close family friends. Though I am not hispanic, I have relatives who have married into my family that are. When I was a child, one of my mother's best friends was a Puerto Rican woman who was also my babysitter. My siblings and I learned the language and culture as we grew up alongside her children. Currently, my sister in law is a third generation Guatemalan American and my father spends his time living between Panama and Colombia; they both continue to add the flavor and language of the Latin American culture that enriches our family on a daily basis.