Contact me at JCHSnurse@madisoncity.k12.al.us
Dear Jet Family,

Thank you for your assistance in keeping our students healthy this year. To make it easier for you to contact me, I have set up a new email address. JCHSnurse@madisoncity.k12.al.us

Please feel free to contact me:

With questions or concerns
For clarification of Covid/illness protocol
To share doctor's notes for absences
To share test results

I hope this will create a better flow of communication.

Stay well,

Nurse June

Updated February 2, 2022

*The student should reach out to their teachers via email to get any work missed. If they are feeling better, it is advised that they try to do what they can. They will have time when they return to make up work per MCS policy.

Presumed or confirmed COVID-19 or are showing symptoms of COVID-19

Students, teachers, and staff should be isolated at home away from others regardless of vaccination status. CDC recommends ending isolation based on timing after symptom onset or positive test result (if asymptomatic). Students, teachers, and staff can end isolation after 5 full days.

You MUST stay at home while waiting for test results!

- If the test is negative,

The doctor must give you a release to return to school/alternate diagnosis to return earlier than the original 5 day isolation time period.

negative home tests will not be accepted to return to school before the original 5 day isolation time.

- If the test is positive,

After 5 days, if they are fever free (less than 100.0) for 24 hours without use of fever-reducing medication and there are no symptoms or symptoms are improving, they can

return to school but must wear a mask around others for 5 additional days

.

If they continue to have fever or their other symptoms have not improved after 5 days of

isolation

,

they should stay in isolation until they are fever-free for 24 hours without the use of fever-reducing medication and their other symptoms have improved. Contact a healthcare provider with questions.

If a person is unable to mask themselves while being around others, home isolation should continue for 10 days.

No negative test result is required to return to school.

Onset of symptoms or positive test date (for asymptomatic) = Day 0; Next Day = Day 1

Close contact with someone with COVID-19

(closer than 6 feet, longer than 15 min/day)

If a student or staff member is **fully vaccinated":

Continue to attend school and are required to wear a well-fitting mask around others for 10 days.

They should continue to monitor symptoms, and if symptoms develop, stay home and contact their health provider.

If

possible

, they should be tested on day 5.

**Fully vaccinated:

Students

aged 5-17

who are 2 weeks after completing the original Pfizer BioNTech series.

** Fully vaccinated and "up-to-date:"

Persons

18+

who have received 2 Pfizer BioNTech or Moderna vaccines

plus

booster

or

are in the first 6 months post original series. Persons 18+ who have received 1 J&J vaccine and booster or are within 2 months of the original vaccination.

If a student or staff member has NOT completed all vaccinations or is unvaccinated:

They will need to quarantine themselves at home for 5 days from the last close contact with the positive case and then can return to school and wear a mask for the next 5 days (

Days 6-10

).

Please monitor your symptoms, and if symptoms develop, stay home and contact your health provider.

If

possible

, they should be test

ed on day 5.

Last day of close contact = Day 0; Next Day = Day 1

If

unable to stay away from the positive person

(parent positive and takes care of child),

The student will have to do 5 days of the parents isolation + 5 days of quarantine = 10 days out of school

Provide a copy of all test results to your school nurse.

Stay well,

Nurse June

JCHSnurse@madisoncity.k12.al.us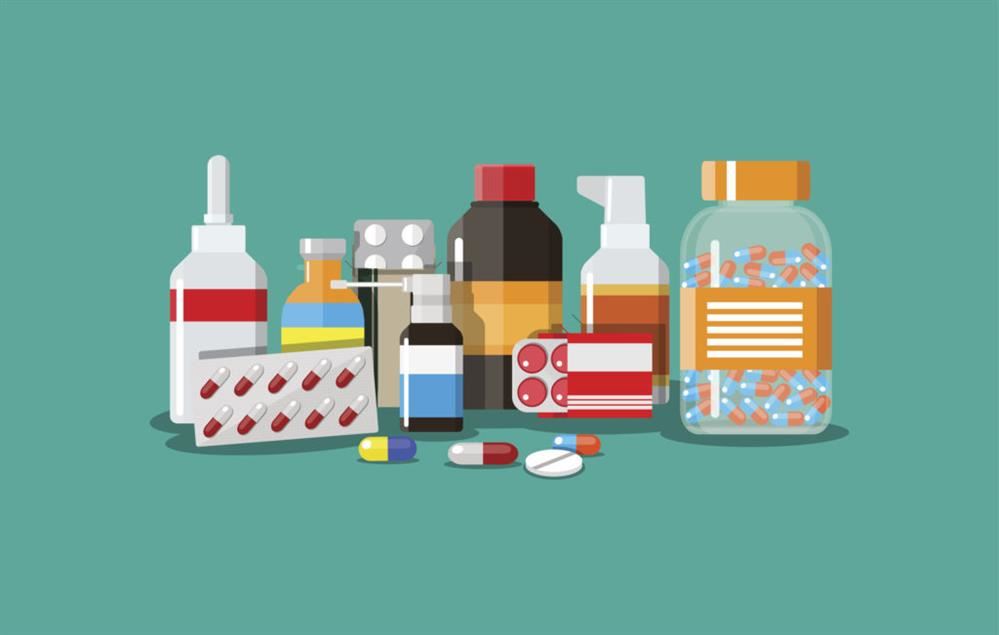 Medications for the school year:

1. Prescription medications need to have a Parent/Provider Authorization (PPA) form filled out by a physician.

2. Over-the-counter medications have to be in the unopened, unexpired, original container. A PPA will be filled out when the medication is brought in.

** Only acetaminophen, ibuprofen, dramamine, and benadryl can be kept in the clinic without a doctor's authorization.

3. All medication has to be brought in by a parent/guardian.

4. Students are NOT allowed to carry medication on them. Emergency medication (inhalers, epipens, etc.) can be carried by a student if the physician authorizes it. A PPA needs to be filed in the nurse's clinic.

Health services forms: Medication forms available here.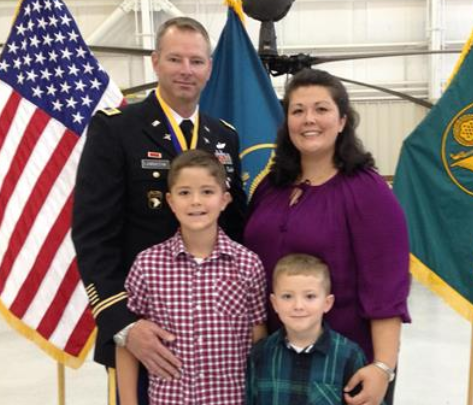 Phone: 256-216-5313 x95260
Email:
Degrees and Certifications:
B.S. Comprehensive Mathematics Education B.S. Nursing
June Lawniczak, BSN RN

Here are a few tips for this school year:

- Students are always welcome in the clinic.

- Feminine products and band aids are available in the clinic.

- If I am sending a student home, I will call the parent or guardian.

- If I cannot reach you, I will leave a message.

- Students cannot carry medication with them. If you would like to leave an unopened, over-the-counter medication with me, just come in anytime and we can fill out the proper paperwork.

- All prescription medication need to have paperwork signed by a physician.

I can't wait for this school year to start. If you have any questions, please feel free to contact me.

Let's have a great year, and Go Jets!