National Science Honor Society

National Science Honor Society is an organization committed to promoting high academic excellence in science courses while encouraging a passion for sharing science with others and using science to do good in the world.

The group has meetings every other month, with service opportunitites and guest speakers interspersed throughout.

Example Service Opportunities:

Science demos for elementary school students
Peer-tutoring in science subjects
Community clean-up events
Science Day with Best Buddies at JC
Assisting with science olympiad and science bowl events/practices
STEAM night at Madison Elementary

Example Guest Speakers:

NASA
HudsonAlpha
Science Professors at the Collegiate Level
Medical Professionals

Members must meet and maintain the following qualifications:

earn a 90 or above average in all science classes
complete at least one advanced science class per year of membership
complete a minimum of 3 science-related service hours each school year*
Pay $10 dues during the first year of membership

*On a normal school year, 6 science-related service hours are required.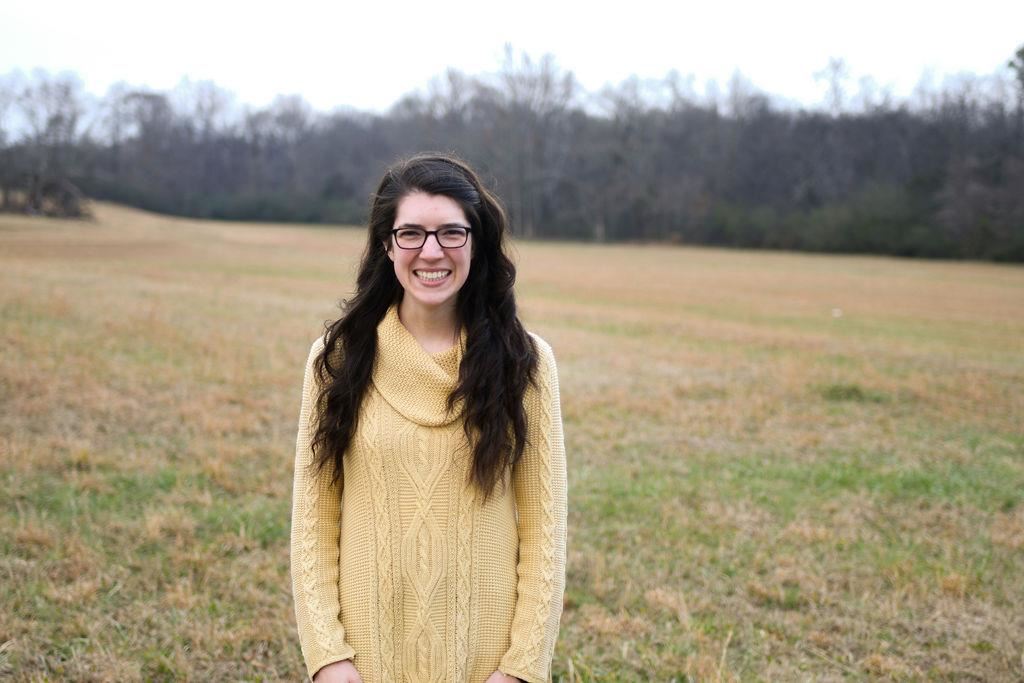 Phone:
Email:
Degrees and Certifications: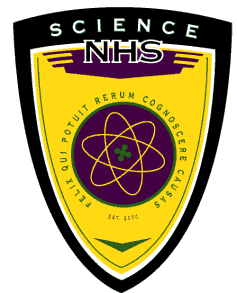 If you have any questions or want more information about the club, please contact Mrs. Harris at elharris@madisoncity.k12.al.us or stop by and see her in room D210.