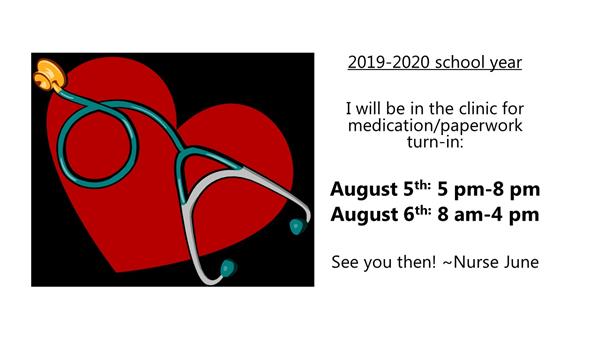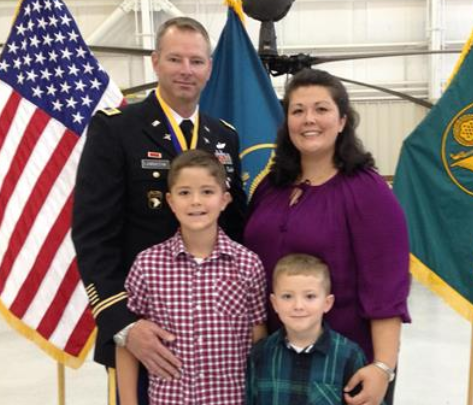 Phone: 256-216-5313 x95260
Email:
Degrees and Certifications:
B.S. Comprehensive Mathematics Education B.S. Nursing
June Lawniczak, RN BSN

Here are a few tips for this school year:

- Students are always welcome in the clinic.

- Feminine products and band aids are available in the clinic.

- If I am sending a student home, I will call the parent or guardian.

- If I cannot reach you, I will leave a message.

- Students cannot carry medication with them. If you would like to leave an unopened, over-the-counter medication with me, just come in anytime and we can fill out the proper paperwork.

- All prescription medication need to have paperwork signed by a physician.

I can't wait for this school year to start. If you have any questions, please feel free to contact me.

Let's have a great year, and Go Jets!
District Nurse's News
Parents,

During the week of September 30, 2019, VAKs (Vaccinate Alabama's Kids) will be offering flu shots to our students, Pre-K- Grade 12.

The flu shots are totally optional.
There are no out-of-pocket costs. VAKs will bill your insurance company.
Only students whose parents have completed, signed, and returned the consent form will be given the flu shot.
If you do not want your child(ren) to receive the flu shot at school, DO NOT RETURN the consent form.
Only flu SHOTs will be given. Please discuss and prepare your child for getting a shot!
The consent form must be filled out completely, signed, and turned in to the school nurse no later than the day before VAKs is scheduled to be at your child's school

Attention Parents of New Students: Your child(ren)'s REGISTRATION is NOT COMPLETE until you bring A HARD COPY of the Certificate of Immunization (COI) to the school. Uploading a copy is NOT sufficient! We do not print COI from ImmPRINT. You must get the COI from your child's doctor, clinic, or health department.