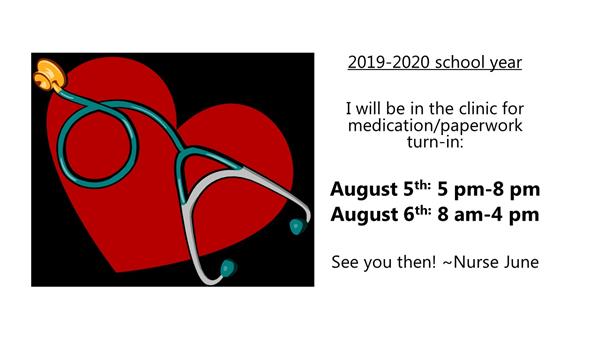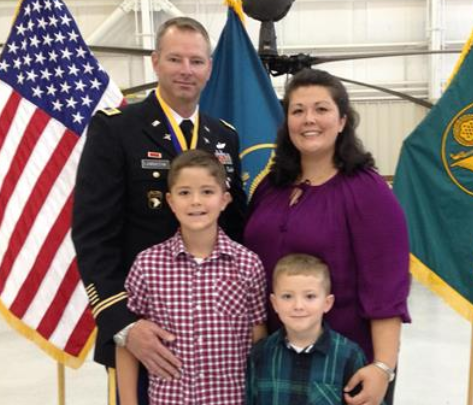 Phone: 256-216-5313 x95260
Email:
Degrees and Certifications:
B.S. Comprehensive Mathematics Education B.S. Nursing
June Lawniczak, RN BSN

Here are a few tips for this school year:

- Students are always welcome in the clinic.

- Feminine products and band aids are available in the clinic.

- If I am sending a student home, I will call the parent or guardian.

- If I cannot reach you, I will leave a message.

- Students cannot carry medication with them. If you would like to leave an unopened, over-the-counter medication with me, just come in anytime and we can fill out the proper paperwork.

- All prescription medication need to have paperwork signed by a physician.

I can't wait for this school year to start. If you have any questions, please feel free to contact me.

Let's have a great year, and Go Jets!