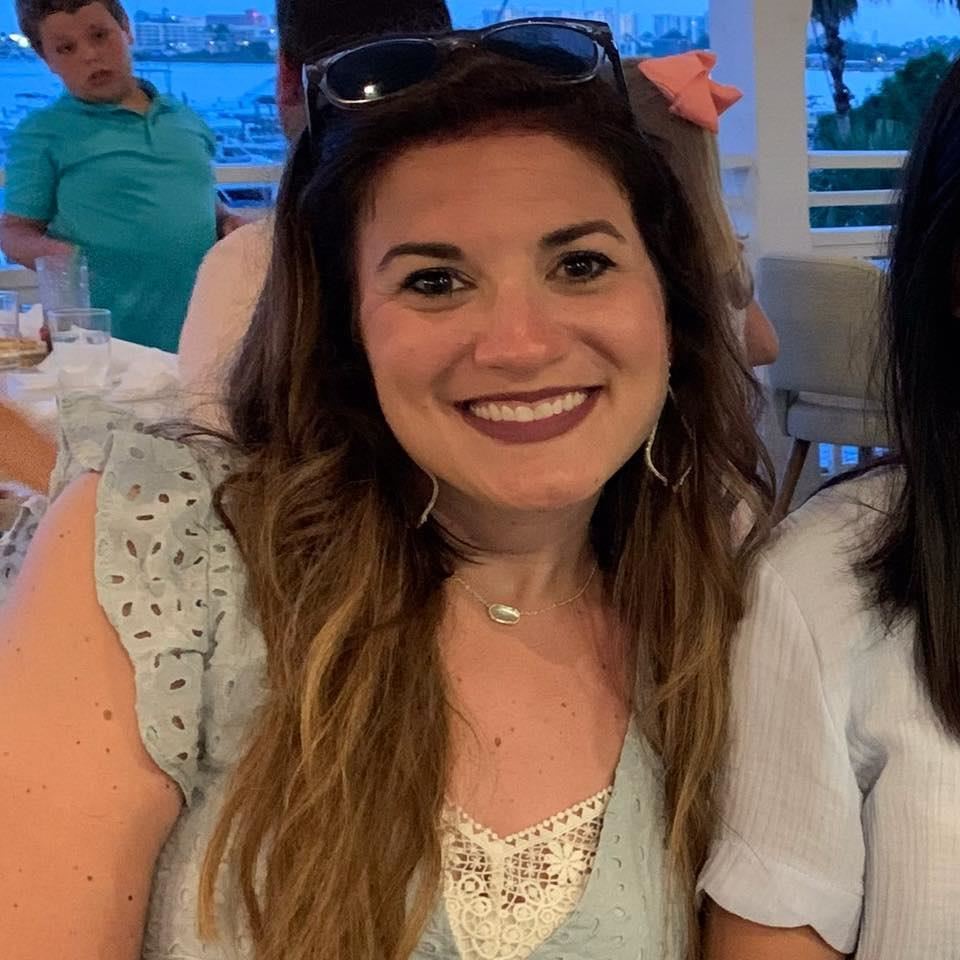 Phone: 256-216-5313
Email:
Degrees and Certifications:
University of Alabama at Birmingham: Bachelors of Science in Nursing Masters of Science in Healthcare Simulation Career & Technical Teaching Certificate- 6th Year Equivalent 4 Health Science Alabama Registered Nurse BLS Instructor (American Heart Association) BLS Provider
Ms.

Ashley H. Steinert RN BSN MS

I have 2 children. I am the Co-Sponsor of National Technical Honor Society & HOSA future healthcare professionals.

Experience
---
My first nursing job was immediately after graduation at University Hospital in Birmingham, AL. I initially participated in the RN post-graduation internship, which gave me an opportunity to work in many different areas of the hospital. I also worked with the nurse recruiter at UAB hospital by visiting current nursing students enrolled at UAB School of Nursing, and encouraging them to come work at University Hospital upon graduation. I obtained a full-time position on the High Risk Antepartum Unit where I cared for many high risk pregnant patients with very rare conditions. I enjoyed precepting local area nursing students, and participating in the job shadowing program for local college students considering a nursing career. I also had an opportunity to train new nursing staff members. In 2004, I moved to Huntsville, AL. I accepted a position at the Alabama Pain Center where I worked in a variety of capacities as a procedures nurse (preoperative, intraoperative, and postoperative), implantable pain pump nurse, and hospital outpatient procedure nurse. I gained many skills and experience from my time at the pain center. My most recent nursing experience was spent at North Alabama Oral and Facial Surgery. I truly have a passion for oral and maxillofacial surgery. I had the opportunity to work as a conscious sedation nurse as well as assist physicians in the OR with repair of fractures to the face and mandible as well as orthognathic jaw surgery. During the past several years, I have also tutored a variety of Calhoun Nursing students to help them better understand nursing content. In addition, I served as Surgery and Implant coordinator for Dr. Guffey, and love sharing my experiences with the students here at James Clemens High School.
Teaching has always been a passion of mine. While in college, I came very close to changing my major to Secondary Education. When I chose nursing as a profession, I knew I wanted to make a difference in people's lives. Fortunately, I am able to use my nursing experience and knowledge to teach our students who are interested in pursuing a career in the Medical Field.