Society of Women Engineers


SWE is a National Organization that supports and encourages young women in Engineering and STEM. Our JCHS chapter focuses on local service projects that promote young girls in engineering.

If you're interested or have any questions contact our sponsor Ms. Allison Epperson (aeepperson@madisoncity.k12.al.us).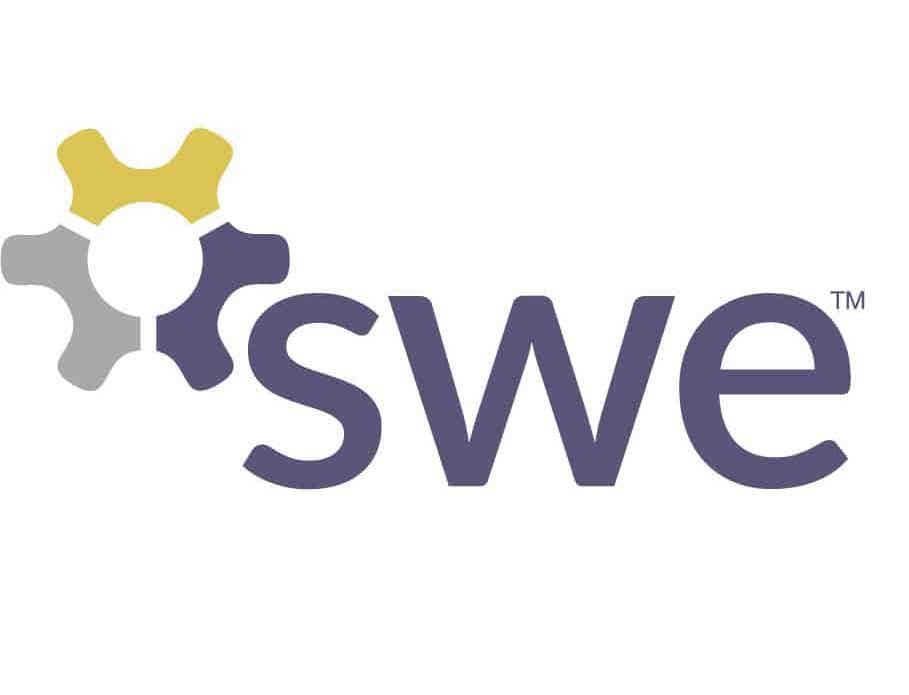 There are no upcoming events to display.
We'd love to get to know you! Fill out this survey if you are interested in joining SWE.