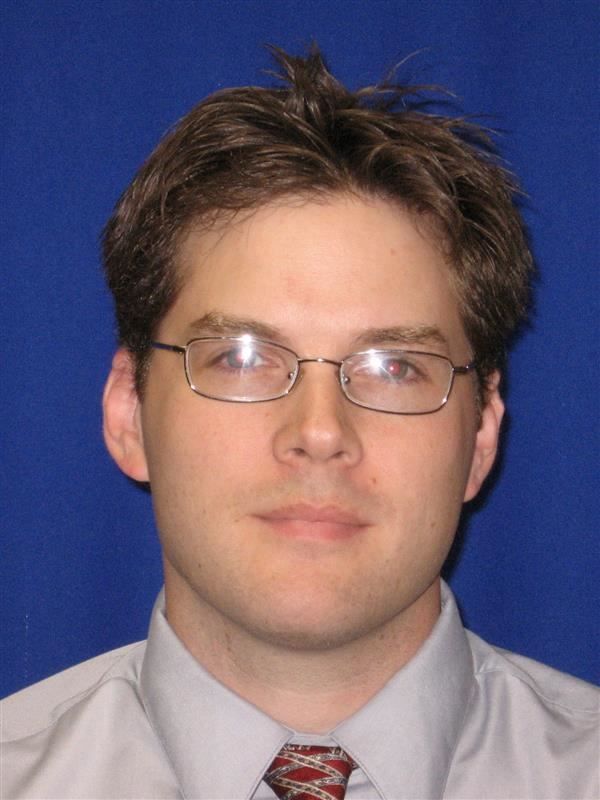 Phone:
Email:
Degrees and Certifications:
Bachelor's Degree, University of Alabama (English and Creative Writing); 1997 Bachelor's Degree, Athens State University (Secondary Education and English); 2005
Lucas Powell

I live here in Madison with my son. We enjoy watching movies, anime, and Alabama football. Aside from reading and playing guitar, I have an ever-growing collection of video games and vinyl records. I am a distinguished member of Who's Who Among American High School Teachers and a former pod leader for James Clemens High School. My astrological sign is Virgo and I have a bottle-cap necklace of my last school picture. Go Jets!

And currently, I'm petitioning the Vatican to deify Nick Saban. Clemson may have beaten us last year, but we all know that Clemson is a South Eastern Conference team (not an ACC team). South Carolina--keyword "South". Coach Swinney played for Alabama, so therefore, they are a SEC team--and there is no shame in losing to a SEC team. That's my logic. Roll Tide!