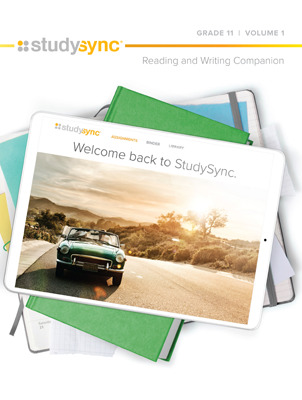 Please use this link to review the Course Syllabus for English 11.

Required Texts

Of Mice and Men by Steinbeck: this can be purchased or borrowed from the library. There is a digital version of the text students can access on Schoology as well. I will have a class set for use at school.

Additional novels will be available for free on Schoology as a digital text and/or I will have hard copies in class.

Textbook-StudySync Reading and Writing Companion (Volumes 1 and 2): Students will each have a copy that they keep in class. They may write in the book and can keep it at the end of the class. They can access the materials through a digital login at home.