WELCOME TO UNITED STATES HISTORY I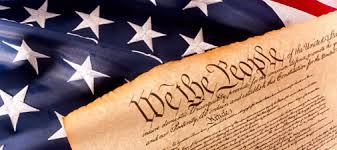 This course takes students on a journey from Pre-Columbian Era through the Reconstrution Period in America.

Throughout this semester we will explore and analyze Discovery of America, it's growth in Colonial times, Causes and Effects of the American Revolution, Founding of the American Republic, Creation of the Constitution, Growth & Expansion of the New Nation, Causes and Effects of the American Civil War, and Reconstruction that follows.

I sincerely hope each student is afforded a foundation of American History to understand the concepts which are still relevant to understanding Modern issues.