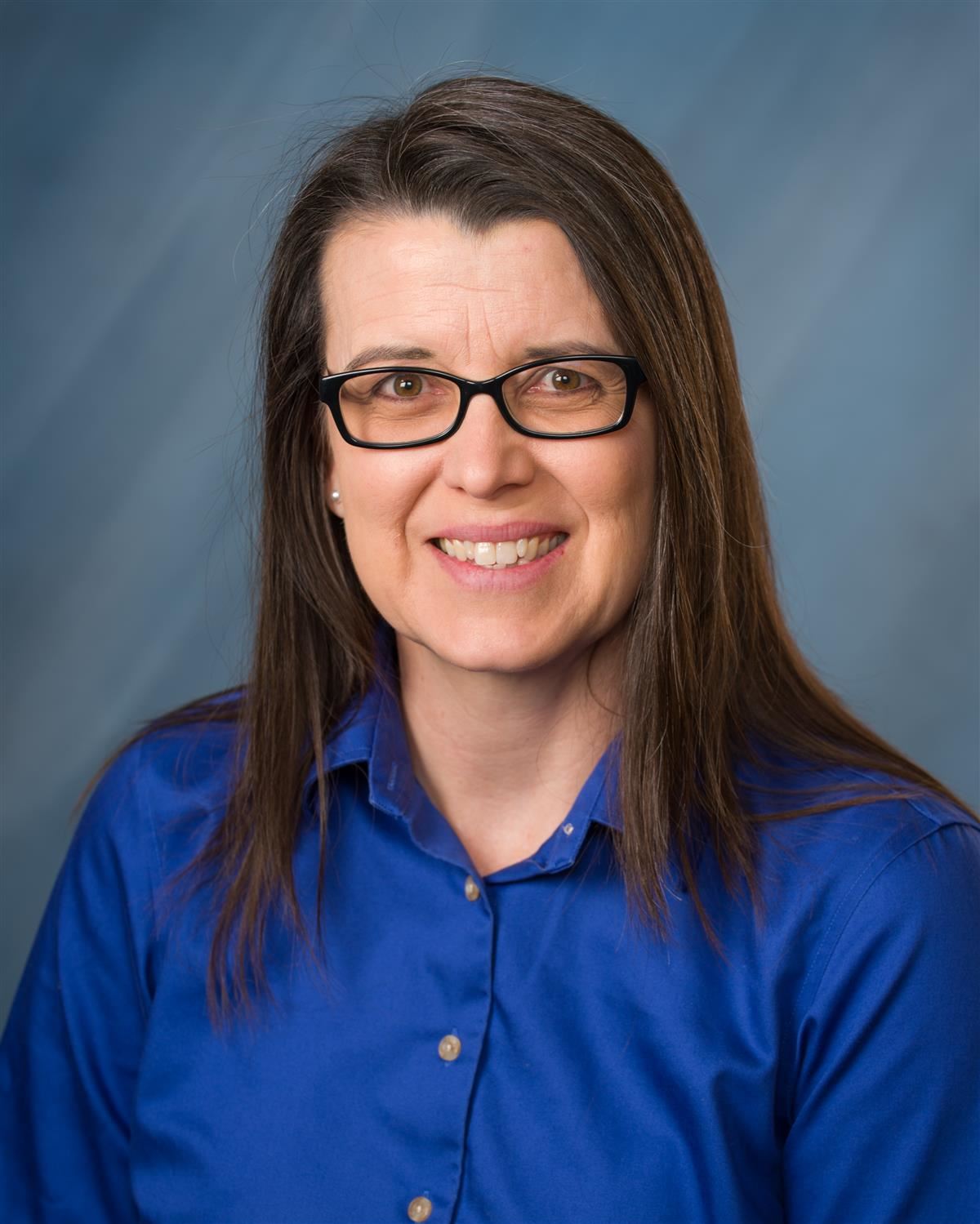 Phone: 256-430-0001, ext. 83112
Email:
Degrees and Certifications:
Multiple Professional Development Courses in Career & Technical Education including woodworking, metal working, technology education, inventions and innovation, technological systems, STEM, PLTW Flight & Space, PLTW Green Architecture, PLTW Engineering Essentials University of North Alabama Master's of Instructional Technology & Design Florida Atlantic University Bachelor of Arts, History Master's Credits in various areas i.e. Instructional Design & Technology, Digital Media, Technology in Education, Social Needs of the Gifted, Distance Education, Reading & Linguistics, Holocaust Studies, First & Second Language Acquisition, and others from the following universities: Florida Atlantic University Florida State University University of Central Florida University of Nevada, Las Vegas James Madison University (VA) University of North Alabama Virginia Polytechnic Institute & State University (VA Tech) Certifications Alabama: Career Technologies, 6-12 Business, 6-12 Social Science, 6-12 Virginia: Gifted Endorsement Technology Education, 6-12 Business Education, 6-12 Social Sciences, 6-12 Florida: Gifted Endorsement Social Sciences, 5-9, 6-12
Mrs.

Joy Hearrington

Hello! Welcome!

My name is Joy Hearrington and I welcome you to the world of work!

This is the start of my seventh (7th) year teaching in Career & Technical Education (CTE),

my fourth (4th) year at Liberty Middle School, and

my 16th year in education.

SUPPLIES:

Please click the Supplies link on the left of this page.

ABOUT MRS. HEARRINGTON:

I love helping young people to:

*see how all of their education combines to be applied in the CTE classroom and the world of work
*learn about career fields/opportunities and
*see where their passions and interests fit in the "real world"

as they will be in it sooner than they realize!

I've taught Flight & Space, Green Architecture, STEM, and Digital Publishing Tools here at Liberty. This year, I will also be teaching Engineering Essentials!

My goal is for students to be exposed to as many career fields as possible so they can make an informed career decision based on reality.

EXTRACURRICULAR:

I am the club sponsor/advisor for the Technology Student Association, TSA. I support the work of First Priority and FCA clubs as well.

STUDENTS:

As Technology Student Association at LMS (TSA) advisor, I encourage you to learn more about the opportunity to be a part of this group because in TSA you will learn more about many STEM careers which you may have no idea even exist and you just might like to pursue! As a famous GI once said, "Knowing is half the battle." ;) To join: Just let me know you want to be a part of TSA and get involved in our activities! :) TSA is open to ALL grades of Liberty students. See the tab to the left for more information.

2023-2024
**Hearrington's Classes


**STEM
(In other states, what Alabama calls STEM is called Introduction to Technology Education and in most states, the course is a gateway to many engineering classes.)


**Digital Publishing Tools


Project Lead the Way (PLTW) Courses
**Engineering Essentials
**Green Architecture
**Flight & Space




PARENTS/FAMILY:

Moms and Dads, we are always looking for guest speakers in any of the fields above, so if you or another trusted adult you know, would be willing to speak with us about a topic, either in person, virtually or recorded, we would love some real world speakers! You can contact me or have them contact me at jhearrington@madisoncity.k12.al.us or by phone at the school at 256-430-0001, extension 83112.

Thank you so much.

I look forward to a great year with you all!