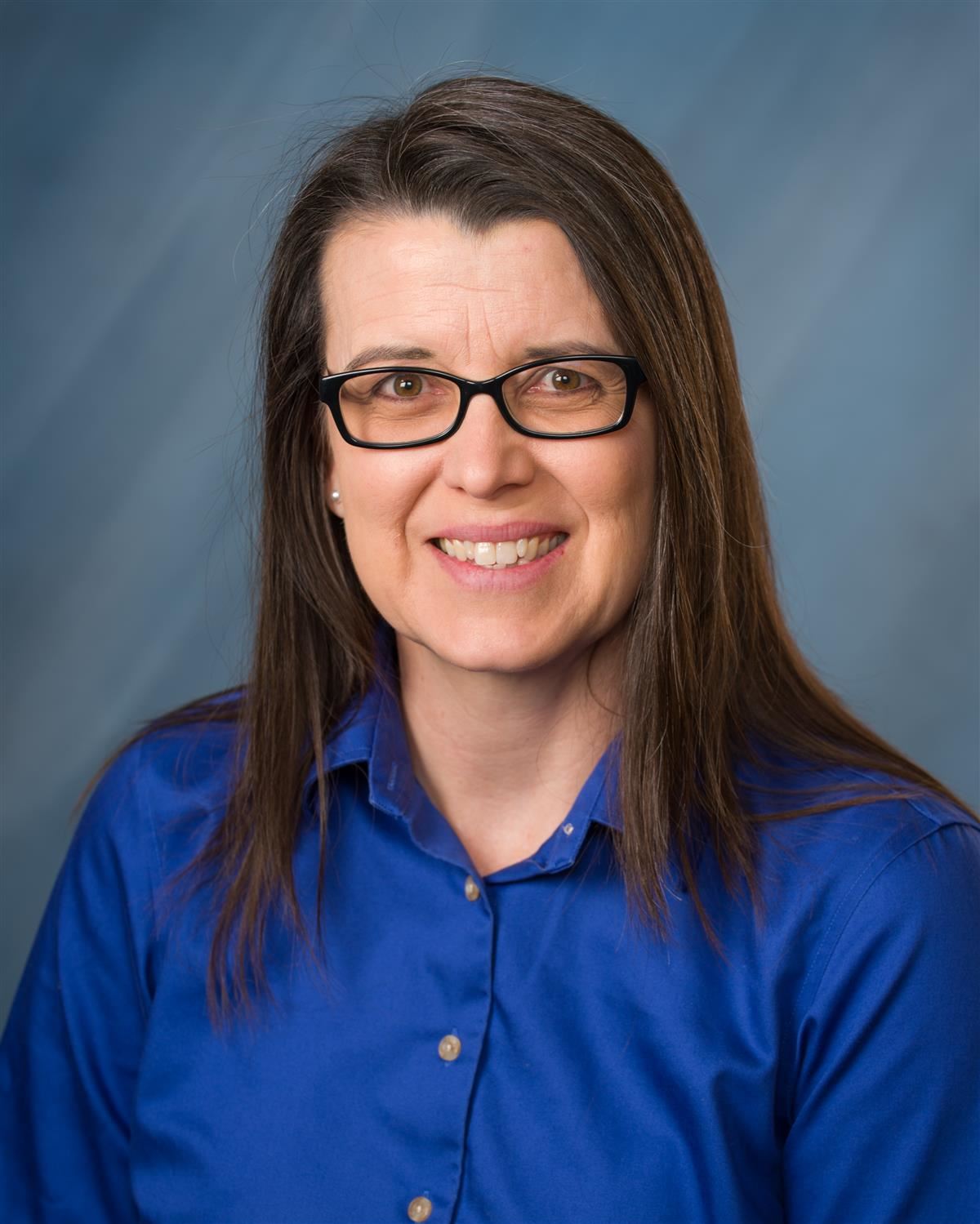 Phone: 256-430-0001
Email:
Degrees and Certifications:
Multiple Professional Development Courses in Career & Technical Education including woodworking, metal working, technology education, inventions and innovation, technological systems, STEM, and PLTW Flight & Space University of North Alabama, currently completing Master's of Instructional Technology & Design Florida Atlantic University, B.A. History Master's Credits in various areas i.e. Instructional Design & Technology, Digital Media, Technology in Education, Social Needs of the Gifted, Distance Education, Reading & Linguistics, Holocaust Studies, First & Second Language Acquisition, and others from the following universities: Florida Atlantic University Florida State University University of Central Florida University of Nevada, Las Vegas James Madison University (VA) University of North Alabama Virginia Polytechnic Institute & State University (VA Tech) Certifications Alabama: Career Technologies, 6-12 Business, 6-12 Social Science, 6-12 Virginia: Gifted Endorsement Technology Education, 6-12 Business Education, 6-12 Social Sciences, 6-12 Florida: Gifted Endorsement Social Sciences, 5-9, 6-12
Mrs.

Joy Hearrington

Hello!

My name is Joy Hearrington and this is my second year at Liberty Middle School. I am enjoying getting to know the students and families of Liberty Middle and this community! Madison City Schools is a great place to be!

This is my 14th year in education and my fifth year teaching Career & Technology Education (CTE). I love helping young people learn of all the opportunities available for them to choose their career path. I've taught Flight & Space, STEM, Digital Publishing Tools, Introduction to Technology, Inventions & Innovations, and Technological Systems, as well as, Technology Foundations (HS) courses. I've traveled to 17 countries and 28 states. I've lived in six states and Hungary. Most recently, we moved here from the Shenandoah Valley (Virginia) in January 2020 for my husband's job with the Department of Defense (two months before quarantine!). We have a 12 year old daughter. I love to learn different languages and as a family, we love to learn new things, travel, and read.

I am the club sponsor/advisor for the Technology Student Association, TSA, with Mr. Kennedy, as co-sponsor. I support the work of First Priority and FCA clubs as well.

This year I am teaching Project Lead the Way (PLTW) Flight & Space, STEM and Digital Publishing. (In Virginia, what Alabama calls STEM is called Technology Education and in both states, the course is a gateway to many engineering classes.) As Technology Student Association at LMS (TSA) advisor, I encourage you to learn more about the opportunity to be a part of this group because in TSA you will learn more about many STEM careers which you may have no idea even exist and you just might like to pursue! As a famous GI once said, "Knowing is half the battle." ;)

This year, I am going full circle as I have always loved aerospace technology (grew up near a city airport), was in the Civil Air Patrol cadet program for three years in high school, and was Female Cadet of the Year in Civil Air Patrol for the State of Florida my senior year. I am blessed with the opportunity to teach Flight & Space here at Liberty this year! Go aerospace and technology education!