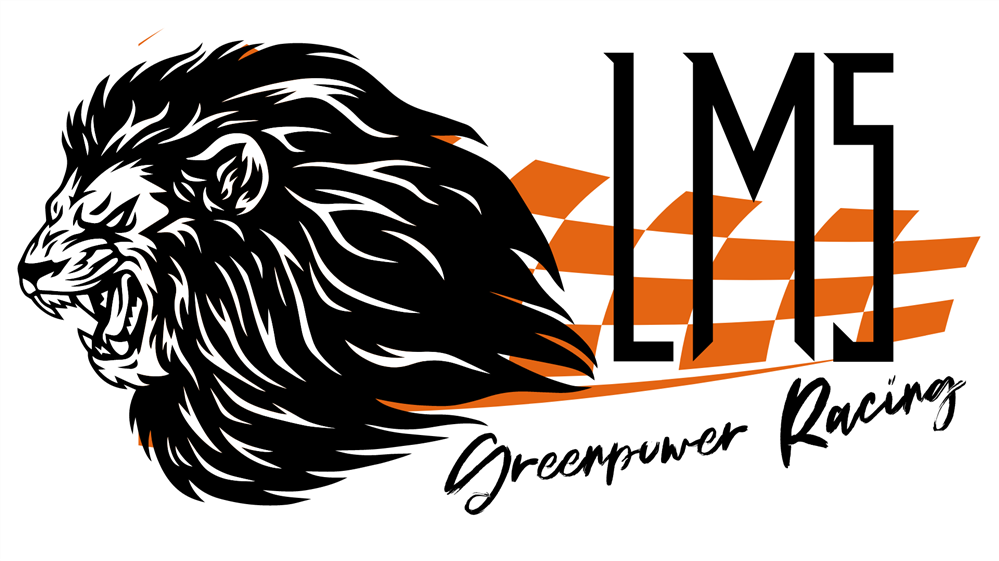 Greenpower is a group, class, and team that builds and modifies environmentally friendly, battery-powered cars we design and race. We are just one of the many teams in both the state and the country who are working hard to find new and safe ways to keep the environment clean through engineering.
Those of you who are interested in competing on our Greenpower team and are in one of my three Greenpower classes for the 2022-23 school year need to visit my room (#213) so we can do a quick meet and greet and I can fill you in on some brief, introductory information. Thanks, and Roar Lions!

LMS Greenpower is currently accepting applications for the 2022-2023 team. Complete the Google Form.