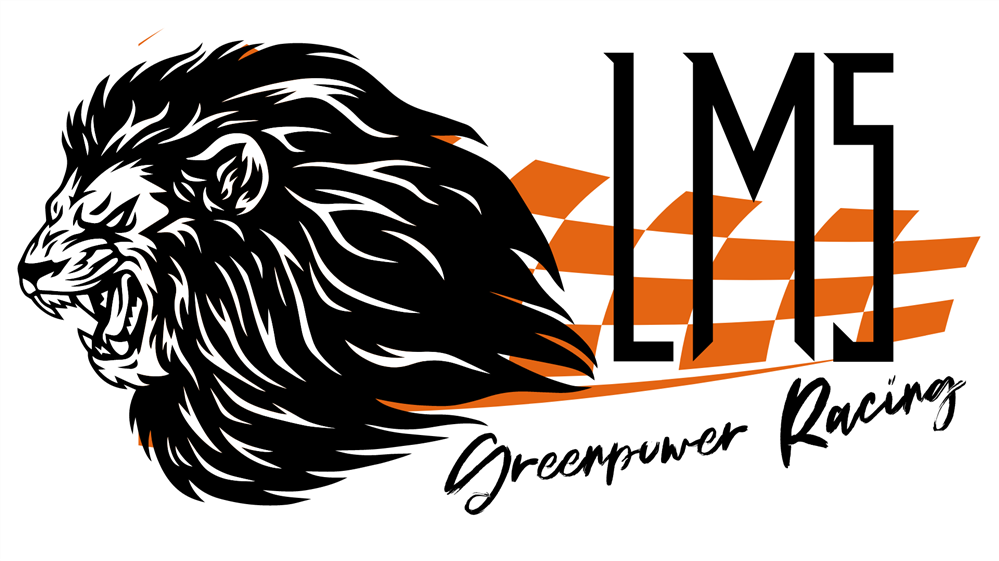 We build, design, make presentations, and race with two F-24 Greenpower cars. We currently race an F-24 stock and F-24 modified Greenpower car. The races are on Fridays or Saturdays. You can find more about Greenpowerusa here. https://greenpowerusa.net/
Please see our application and apply before 03/03/23

Rising sixth graders must apply prior to 04/04/23

Who we are:

We are a fun-filled group of sixth-eighth graders who enjoy being around the outdoors & racetrack through building, enhancing, & maintaining our modified (No. 8) and stock (No. 31) racecars.

We have drivers, pushers, pit crew members, timers, public relations staff, and others who want to be in a collaborative environment consisting of positive teamwork, friendship, and skill-building.

What are my requirements?

One must complete the online application form and send it to Head Coach David Clifton at dtclifton@madisoncity.k12.al.us no later than March 3, 2023. There will be a $100 flat free for participation in the season.

When is the Greenpower season?

We begin practicing in October, and our first race usually follows in November, depending on the schedule. We try to practice at least once per month.