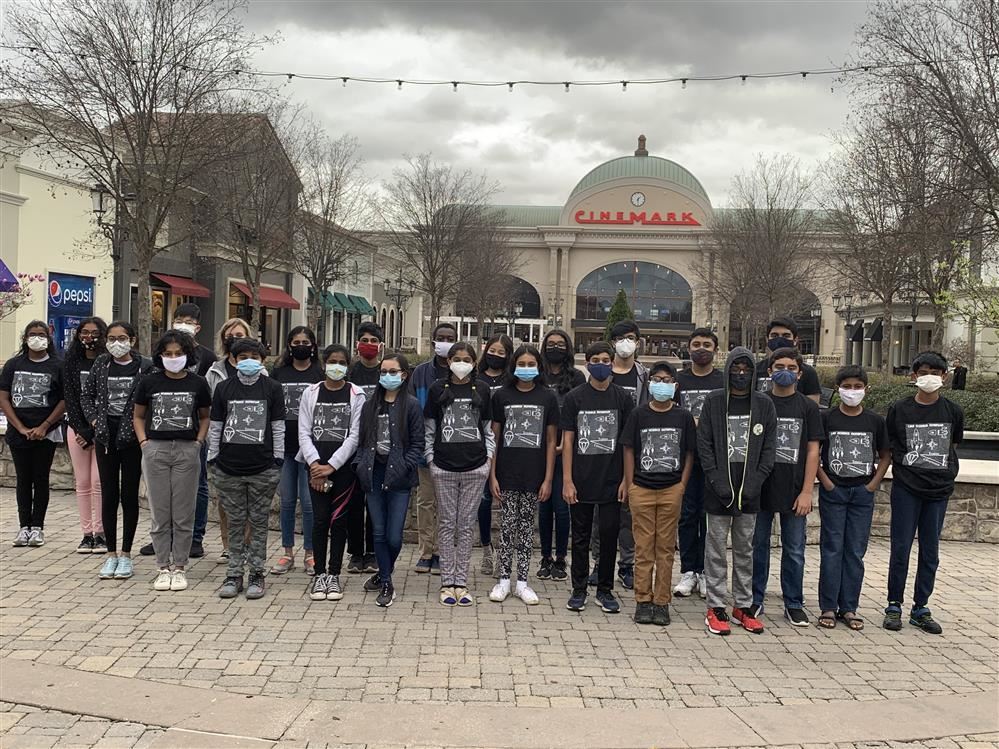 What is Science Olympiad? Science Olympiad is an international non-profit organization devoted to improving the quality of science education and increasing student interest in science. During the 2020-2021 season, the LMS Science Olympiad Team competed in four virtual national tournaments where we consistently placed in the top 15% of the teams competing. Our team was State Champions in the 2020-2021 season and placed 32/60 at the national competition.

What We Do: Liberty's teams prepare for 23 different events pertaining to various scientific disciplines, including earth science, biology, chemistry, physics, and engineering. Students do not need to enroll in the course in order to be on the team.

Our teams will participate in 2-3 Invitational tournaments in the fall and winter before competing in the regional tournament at UAH. The regional tournament is generally in February/March. The top four teams at regionals will qualify for the state competition. The state competition is generally held at Auburn University at the end of March.

Who Can Join? All students grades 6-8. It is a great place to explore new avenues in science and build relationships with fellow students who have a passion for science.

When We Meet: Tuesdays 3:30 to 5:00 pm

Where We Meet: Room 127 Ms. Price's Room

What do I need to Do to Join:

1. Fill out the Team Information Form.

2. Complete the Overnight/Out of Town form and have it notarized.

2. Return completed forms and the registration fee to Ms. Price

Cost: $25 to cover cost of registration and student guide.