Liberty Middle School's PTA (Parent-Teacher Association) is a non-profit, volunteer organization made up of dedicated parent volunteers, teachers, and community members committed to enhancing the educational experience for all students. To contact the PTA, you can send an email to: LibertyMiddlePTA@gmail.com or via social media.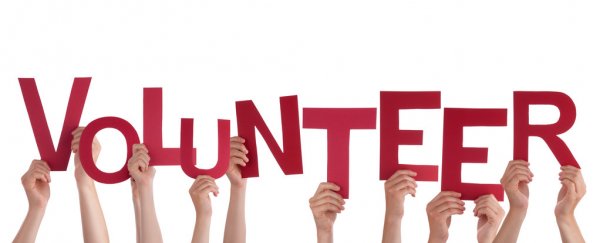 Duty Free Lunch

Please sign up to help monitor the hallways as students go to the cafeteria, pick up lunch, then walk back to their classrooms. We plan to have two parents per pod. The teachers will be able to have some time without students during their lunch. In order to volunteer, you must have an updated Bibb card. Please check in at the office when you arrive.


Chalk the Walk

On November 14 th, volunteers throughout Madison will be decorating the sidewalks with chalk around the schools. Liberty will need volunteers from 3-4pm to help make this an awesome surprise for the LMS staff when they arrive to work on Monday. Please sign up if you can help and bring some sidewalk chalk. We will give service hours to anyone that needs it for NHS or Beta club!!! Also, this is a surprise!!!

Teacher Workroom Treats

We are reaching out for your help! In the teacher workroom, we are looking to help provide some of the supplies they will need on a monthly basis for the school year. Please take a look at the sign up below and consider volunteering for anything you might be willing to donate. Just drop these off at the front office, and PTA will deliver to the workroom.

Gift Card Sign up


Share the love for our teachers by sharing your favorite spot in Madison with them - donate a $10 gift card to any local Madison restaurant, store, coffee shop, etc. and these will be used as random prizes distributed to the Liberty teachers to keep them motivated and keep some fun in the school! Please review the available slots below and click on the button to sign up. Thank you!
Our 2021-2022 Officers are:

Toni Apse – President

Michelle Wimberley – Secretary/Communications

JaNay Nichols – Treasurer

Kelly Herndon – VP Volunteers

Joy Howard – VP Membership

Terrie Regensburger – VP Ways & Means