Who We Are: We are an organization of 6th, 7th and 8th graders who are working to raise awareness of incoming and departing students in order to meet their critical needs within Liberty Middle School.

S2S focuses on five core values:

LEADERSHIP: being a role model, welcoming new students, and strengthening our program for the future
SERVICE: giving back to our school, community, and world
FINDING THE WAY: helping new students understand the behaviors, beliefs, and characteristics of our school campus, school culture, and community
ACADEMICS: encouraging educational achievement, informing new students regarding Liberty's unique educational requirements, and providing resources to promote academic success
RELATIONSHIPS: 100% acceptance of all, helping new students discover where they belong at LMS, and helping new students to make connections to others with similar values and interests

What We Do: We help students transition into Liberty with student-led tours, lunches, and other social events.

When We Meet: Monday mornings before school at 7:30 (on assigned dates)

Where We Meet: Media Center

Cost: t-shirts ($41 for 2)

Want to be a member? Complete an application under "forms" and return to Nurse Tunstill in the front office at LMS or to Mrs. Mingus in green pod, room 119.

Questions? Nurse Tunstill, bjtunstill@madisoncity.k12.al.us or Mrs. Mingus (green pod, room 119) acmingus@madisoncity.k12.al.us
Gift bag goodies for Valley View Nursing Home residents
Cookies and Cocoa with new Liberty Lions🍪☕️🦁
November and December Bingo at Tut Fann Veterans Home!
MCEC Global Summit in DC, July 2022
S2S sponsors the fishing booth at the LMS Lion Games!
S2S members welcome our rising 6th graders during "Welcome to the Den"
Valentine's Day cards and candy for our Veterans at Tut Fann!
S2S Training by the Military Child Education Coalition
February meeting
Our February meeting will be on Monday, Feb. 27 in the Media Center at 7:40 am. Please let us know in advance if you are unable to attend.
Book Drive!
S2S is accepting gently loved or new books from toddler to 8th grade level to complete a service project with military children. Donation boxes are in the front office or can be dropped off with Mrs. Mingus in room 119 green pod or in Nurse Tunstill's office.
Are you a good artist?
We are looking for S2S members who would be able to illustrate a children's book. You could draw/paint by hand or use computer software. Let Mrs. Mingus or Nurse Tunstill know if you are a talented artist and if you are interested in helping!
Fight Like a Kid!
Liberty S2S raised money for Childhood Cancer Awareness by selling "Fight Like a Kid" t-shirts. We sent $250 to both St. Jude Children's Hospital and UAB Children's Hospital. Thanks to all who purchased a t-shirt!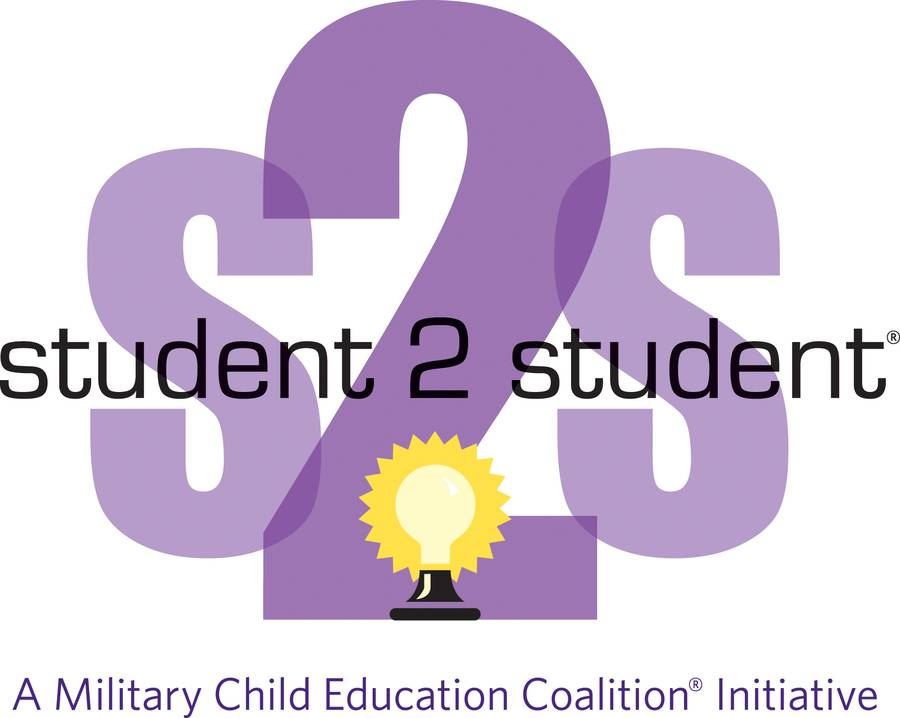 Established in 2004, Student 2 Student® (S2S™) is a student program that brings military and civilian students together to welcome new students, create a positive environment, support academic excellence, and ease transitions.