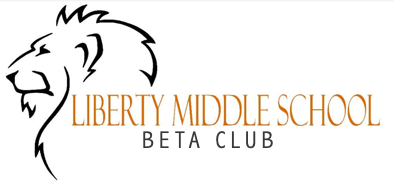 Click this link to pay your New Member Dues!
The National Junior Beta Club seeks to promote the ideals of academic achievement, character, service and leadership among elementary and secondary school students. Liberty Middle School's Chapter of Beta Club works with our school, community, and local organizations to provide service to those around us. We currently sponsor several projects within our school, including Faculty Room Service and Teacher Appreciation Week events. We have recently worked with St. Baldrick's Foundation and raised over $800 to go towards childhood cancer research.

Liberty Beta Club was been award the School of Merit and the School of Distrinction award for 2019-2020.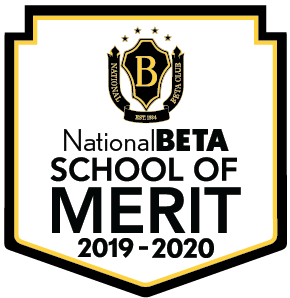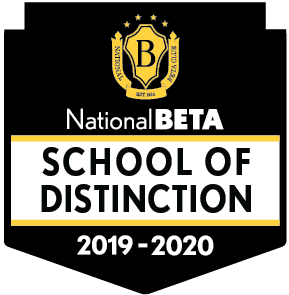 Sponsor: Michelle Breeden & Megan Dean

Contact: lmsbetaclub281@gmail.com