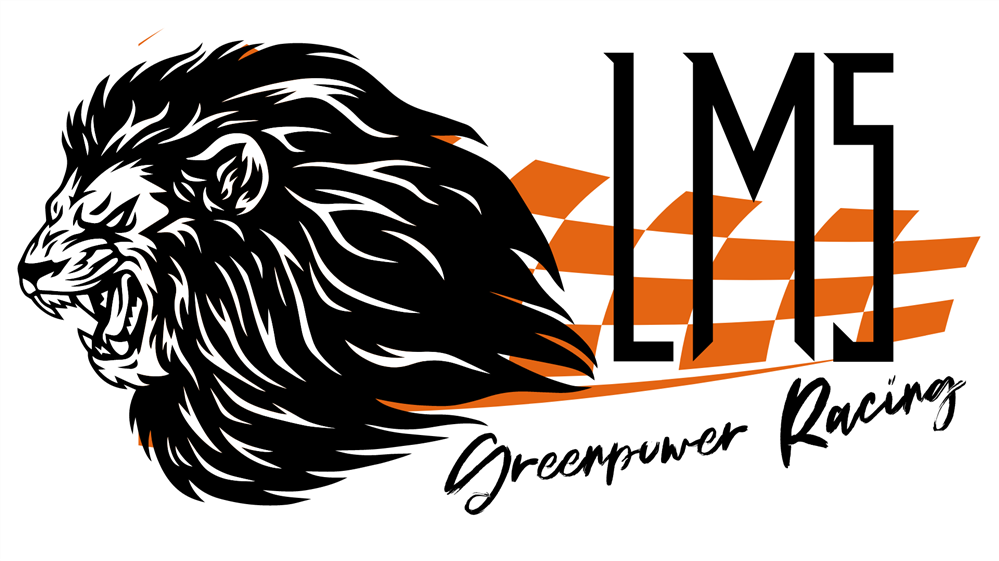 Greenpower is a group, class, and team that builds and modifies environmentally friendly, battery-powered cars we design and race. We are just one of the many teams in both the state and the country who are working hard to find new and safe ways to keep the environment clean through engineering.
Who we are:

We are a fun-filled group of sixth-eighth graders who enjoy being around the outdoors & racetrack through building, enhancing, & maintaining our modified (No. 8) and stock (No. 31) racecars.

We have drivers, pushers, pit crew members, timers, public relations staff, and others who want to be in a collaborative environment consisting of positive teamwork, friendship, and skill-building.

What are my requirements?

One must complete the online application form with references from two teachers and send it to Head Coach David Clifton at dtclifton@madisoncity.k12.al.us no later than Feb. 20, 2023. There will be a $100 flat free for participation in the season, which consists of no fewer than four races.

When is the Greenpower season?

The Greenpower season begins around October of each year and is when we start practicing. Our first race will be in the fall, but it looks like our 2023-24 season will begin in December at the Santa Sprints in Columbus, GA. More details will follow.

Those of you who are interested in competing on our Greenpower team and are in one of my three Greenpower classes for the 2022-23 school year need to visit my room (#213) so we can do a quick meet and greet and I can fill you in on some brief, introductory information. Thanks, and Roar Lions!

LMS Greenpower is currently accepting applications for the 2023-2024 team. Complete the Google Form and return all documentation by Monday, Feb. 20, 2023. Good luck to everyone!