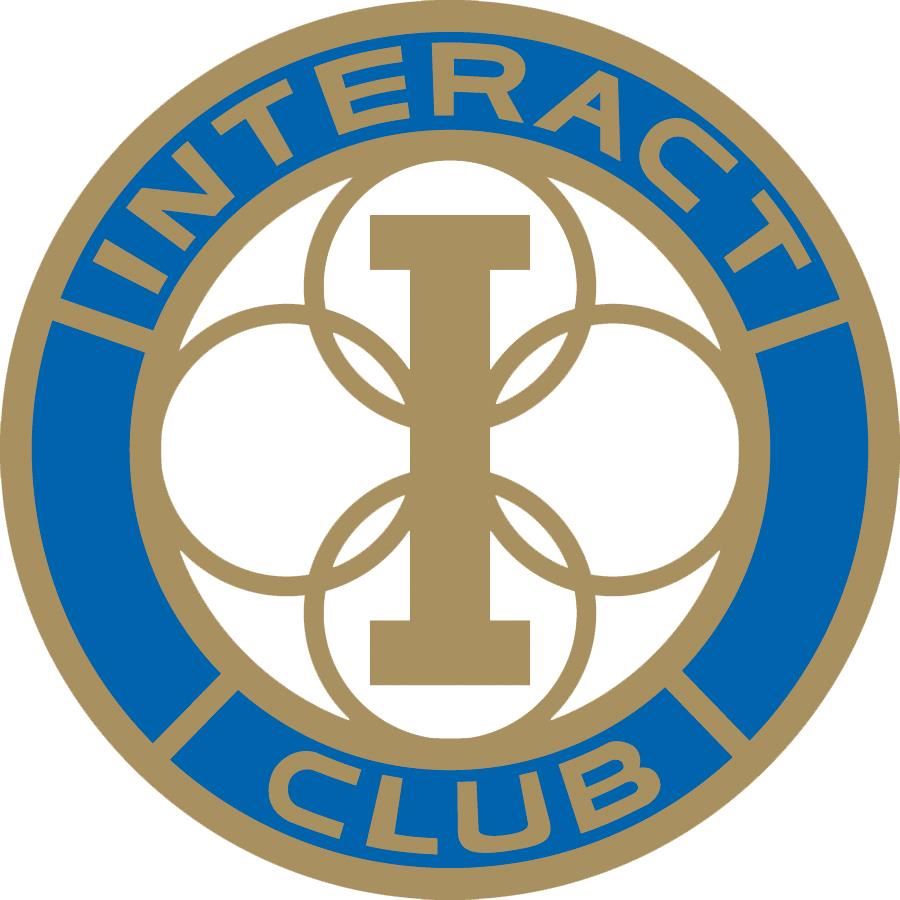 Interact is a service club for youth ages 12 to 18 who want to connect with other young people and have fun while serving their communities and learning about the world. Clubs, which meet at least twice a month, are sponsored by local Rotary clubs. Interact clubs organize two projects every year, one that helps their school or community and one that promotes international understanding. Members of sponsor Rotary clubs mentor Interactors as they carry out the projects and develop leadership skills.

For information on the Bob Jones Interact Club, contact Mrs. Krome in N105.
Interact Application

Complete the linked form to apply for Interact Club.