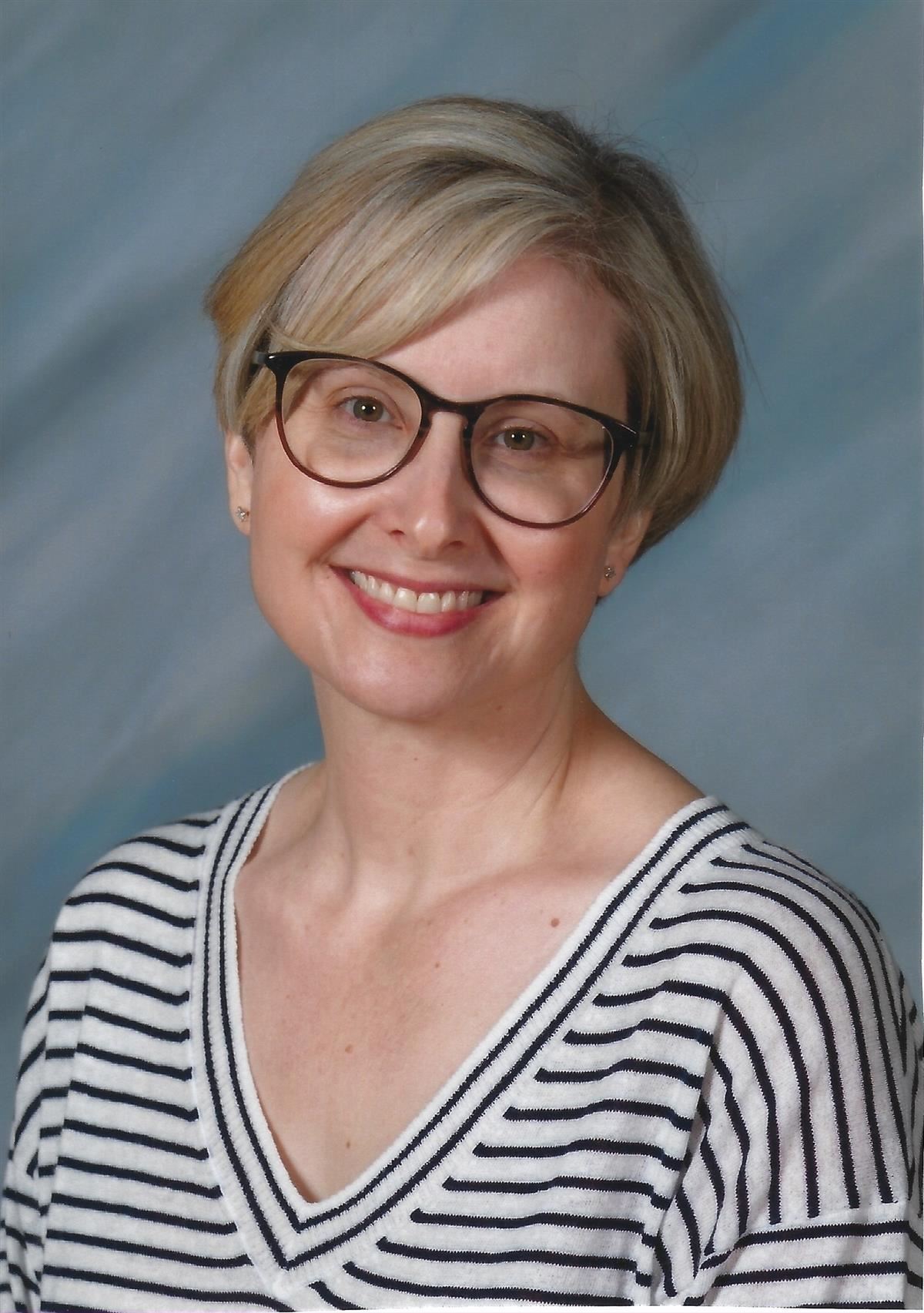 Phone: (256)772-2547
Email:
Degrees and Certifications:
Bachelor of Science in Education-Special Education (6-12) from Athens State University (2005) Master of Arts in English-Reading Specialist (P-12) from University of Alabama Huntsville (2012) National Board Certified Teacher in AYA English (2019) Honor Societies Phi Kappa Phi Kappa Delta Pi Sigma Tau Delta
Ms.

Micky A Worley

I graduated from Athens State in December of 2005, and I officially began my teaching career at Monrovia Middle School in January of 2006. I had the opportunity to move to Madison City Schools in August of 2006. (I worked at Discovery Middle as an aide, while I was completing my degree.) I taught inclusion language arts at Discovery Middle School from August 2006 until May 2010. While I was completing my master's degree in English at UAH, I moved to Bob Jones High School (August 2010). During my time at Bob Jones, I have taught academic strategies, reading skills lab, English 9, English 10, Pre-AP English 9, Freshman Comp, AP 11 Language & Composition, Pre-AP English 10, and Honors English 11. Fall of 2023, I am teaching Pre-AP English 10 and AP Language and Composition. Spring of 2024, I am teaching Pre-AP English 10 and AP Language & Composition.

My husband and I enjoy biking various paths around Huntsville.

I am quirky and retro. I love the movies, TV, and music from my youth (70s/80s). My husband created a "drive-in" movie theater on our screened porch, so I have enjoyed watching movies outside. I enjoy watching different birds and animals in their natural habitat on various bird and animal cams. In the summer of 2021, my husband and I rescued a neighborhood stray cat, and now he is ours. His name is Jake, and we enjoy his company.
by John Steinbeck Year Published: 1937

Summer reading book for AP Lang & Comp-must complete a DIDLS analysis for this book. Due date given in class.

by Thomas C Foster Year Published: 2020

Summer reading book for AP Language & Composition-choose a prompt for section one and section two and write no more than 2.5 pages per prompt. This assignment is due the first Friday of the semester.

by Jeanne Wakatsuki Houston & James D Houston Year Published: 1973

This is the summer reading book for Pre-AP English 10. Assignments and quizzes on the novel will be completed in class.
Ms. Worley's Schedule 2023-2024

Fall 2023

First Block-Planning

Second Block-Pre-AP English 10

Third Block-Pre-AP English 10

Fourth Block-AP Language and Composition

Spring 2024

First Block-Pre-AP English 10

Second Block-Pre-AP English 10

Third Block-AP Language & Composition

Fourth Block-Planning