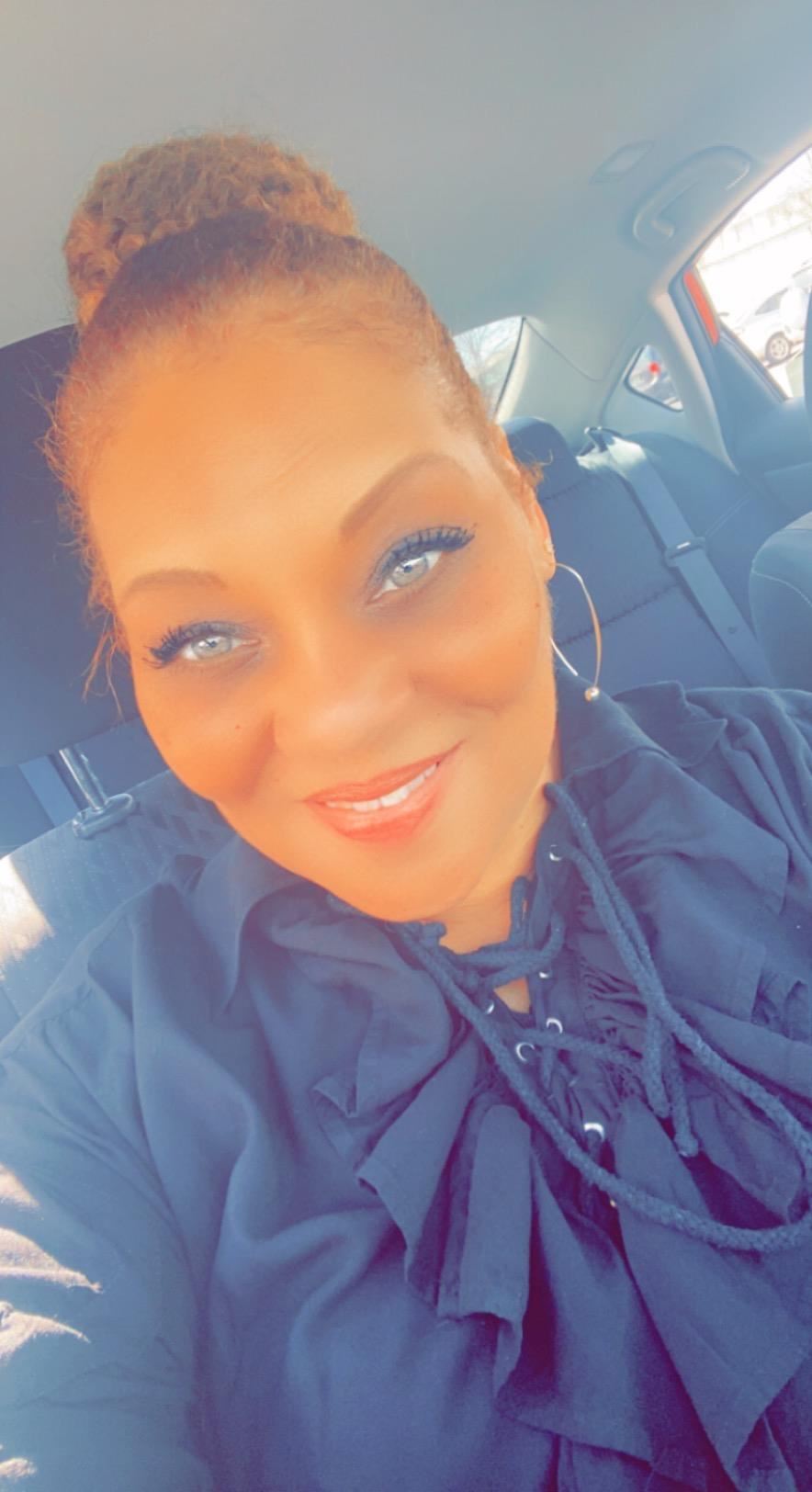 Phone: 256-837-3735 ext 82103
Email:
Degrees and Certifications:
Bachelor of Science in Collaborative Teaching
Ms.

Darlene Stanford

Learning Academy

Education

Ms. Stanford attended Athens State University and earned a bachelor's degree in Secondary Education as a Collaborative Teacher.

Experience

Ms. Stanford has 21 years of experience as a successful classroom teacher. She taught Special Education at Bob Jones High School for 3 years before transferring to Sparkman High School. She then taught in the Behavior unit for all of Madison County for 5 years. Once Sparkman 9th Grade opened, she was given the opportunity to teach Character and Relationship Education for over a span of 8 years. Ms. Stanford returned to Madison City School System in 2016 at James Clemens High School where she was a Special Education teacher. After a year, she transferred to Discovery Middle School where she began her career in middle school as an Alternative/Behavior Teacher and is enjoying every moment of it.

Biography

Ms. Stanford is a native of Huntsville, AL. She is the proud mother of Devyn, Christopher and Lauren. Much of her free time is spent working/volunteering in the community, spending time with family and traveling.