Welcome to our Greenpower Racing Team page!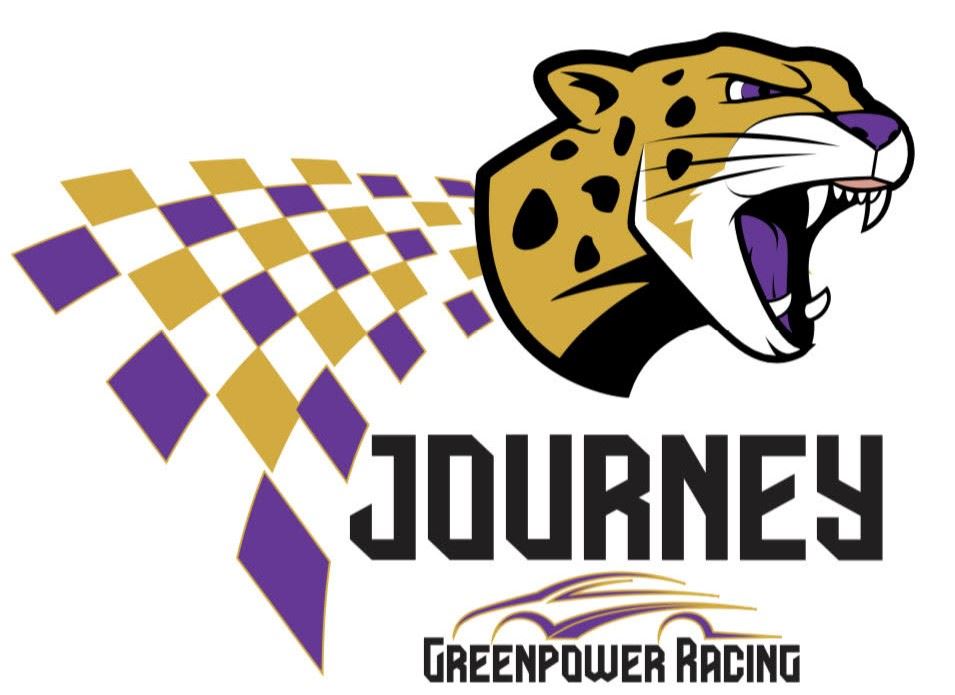 Congratulations to these AWESOME 2023 -2024 Journey Jaguar Greenpower Racing Team Members!
Anastasov, Adrian
Asher, Clark
Barbee, Tyler
Benson, Julia
Brown, Elijah
Brown, Sophia
Burnham, James "Jay"
Capes, Steven Isaac
Cash, Kennedy
Diallo, Noah
Disi, Grace
Dobbins, Corey
Dorcoo, Deidra
Dorcoo, Sylvester
Dube, Neil
Fields, Kody
Gurley, Liam
Johnson, Braxton
McKnight, Kaiden
Mobley, Mason
Moll, Eliana
Mustell, Evelyn
OSullivan, Quinn
Patel, Kushal
Pleasant, Daniel
Quansah, Rhyan
Ranguelov, Sean
Ritter, Colin
Savage, Wylie
Shillingford, Dylan
Whitehorn, Julius
Zhu, Austin
Zomkowski, Henry
We THANK YOU for your continued support! Our team Amazon Wishlist can be found by clicking on the "JMS Jaguar Greenpower Racing Team Amazon Wishlist" text above.
Greenpower Coach Contact Information: