Return to Headlines
MCS Top Teacher & Staffers 2020-21
Meet the 2020-21 Teachers Of The Year (TOTY) and Staff Members Of The Year for Madison City Schools.
Winners were selected by their peers at each school and presented a $500 check by a prize patrol lead by
Superintendent Dr. Ed Nichols and top MCS admins.

The Central Office and Transportation Department also selected a Staff Member of the Year.
Recipients only learn of their selection when the prize patrol shows up in their workplace, often drawing cheers from students and co-workers. Heritage TOTY Savannah Higgins, who teared up upon learning coworkers selected her, was so overcome by surprise her students circled around her for a group hug.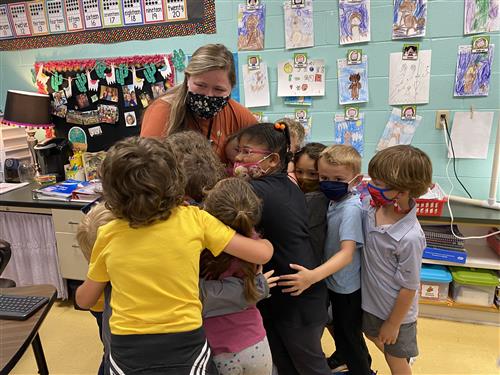 The Board of Education approved the TOTY and SMOTY awards as a way to recognize teachers and support personnel who are voted for by their peers for exemplary performance. Accompaning Dr. Nichols at each stop include Assistant Superintendent Eric Terrell, Chief Academic Officer Dr. Heather Donaldson, Chief Operating Officer John Jones, Secondary Instruction Coordinator Sharon Powell, and Elementary Instriction Coordinator Melissa Mims. Principals and assistant principals also took part.

Here are the TOTY and SMOTY winners for 2020-21.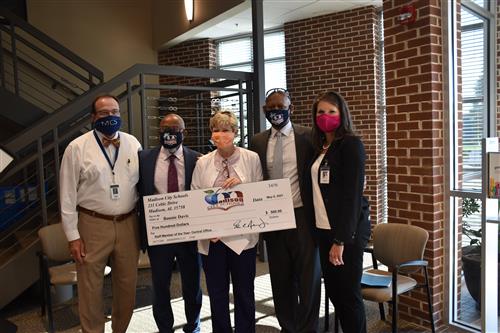 Nurse Bonnie Davis, Central Office SMOTY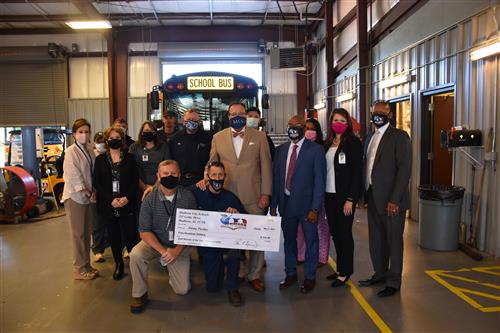 Mechanic Jimmy Perdue, SMOTY Transportation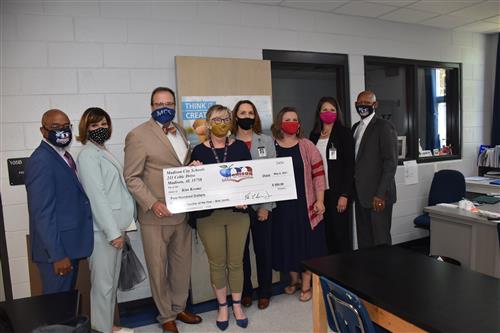 Bob Jones HS TOTY Kim Krome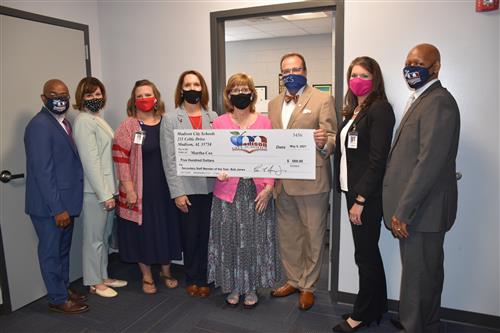 Bob Jones HS SMOTY Martha Cox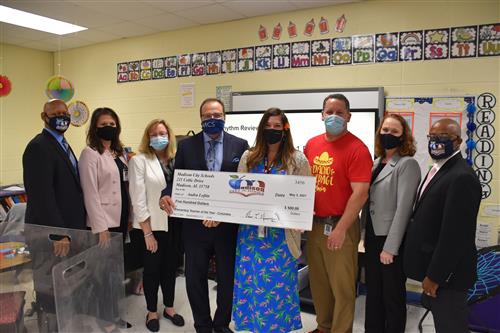 Columbia Elementary TOTY Audra Loftin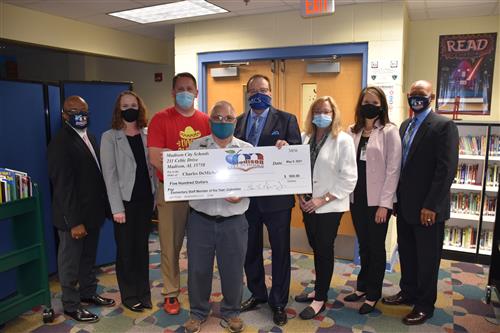 Columbia Elementary SMOTY Charles DeMichelle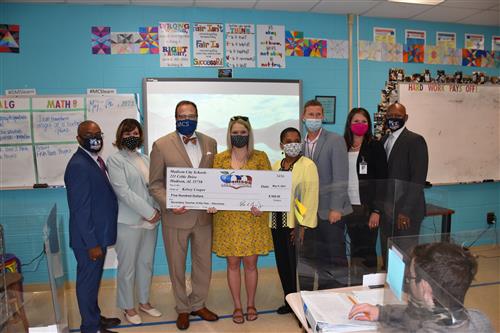 Discovery Middle TOTY Kelsey Cooper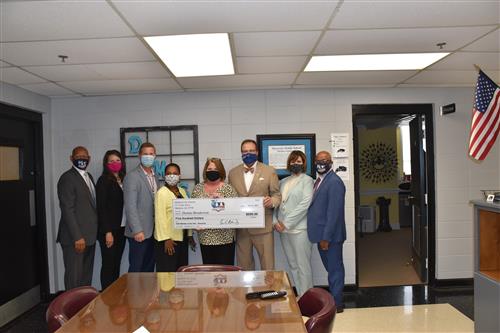 Discovery Middle SMOTY Donna Henderson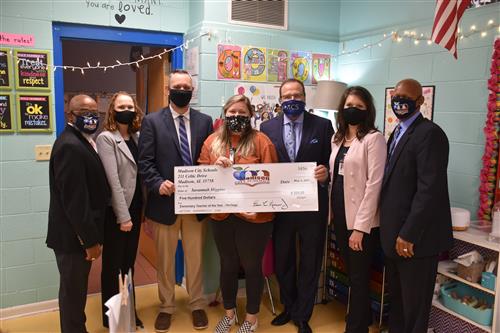 Heritage Elementary TOTY Savannah Higgins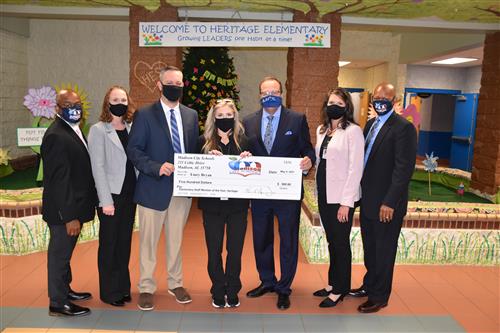 Heritage Elementary SMOTY Emry Bryan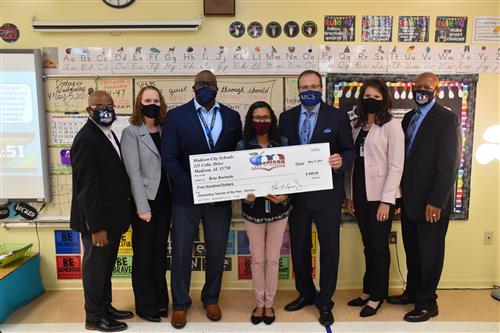 Horiizon Elementary TOTY Bria Burnette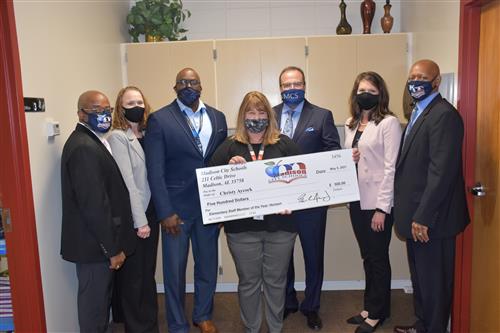 Horizon Elementary SMOTY Christy Aycock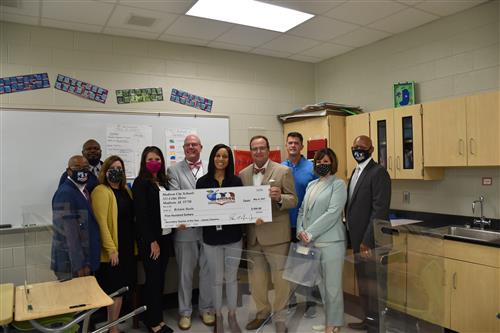 James Clemens HS TOTY Kristen Steele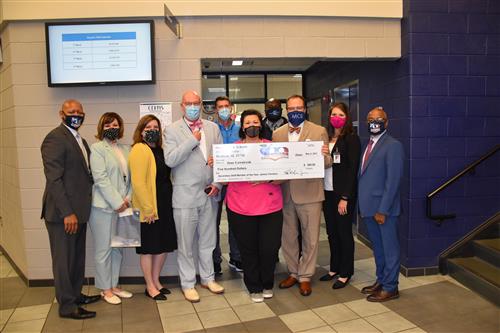 James Clemens HS SMOTY June Lawniczak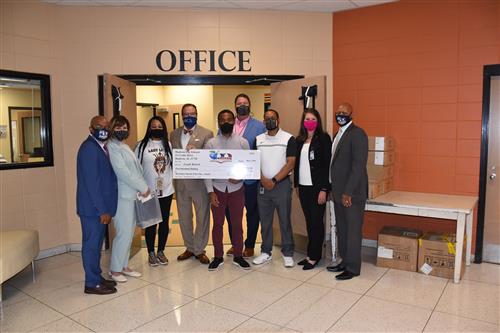 Liberty Middle TOTY Joseph Roberts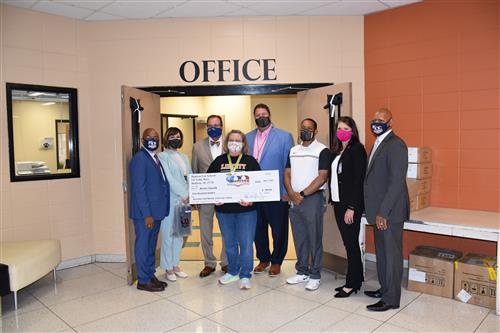 Liberty Middle SMOTY Benita Tunstill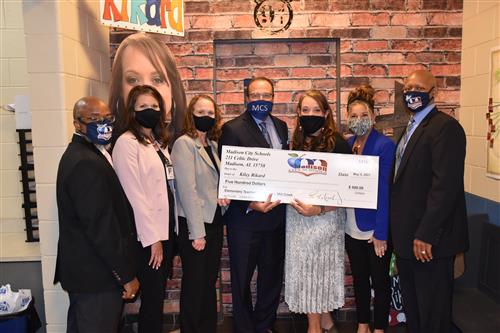 Mill Creek Elementary TOTY Kiley Rikard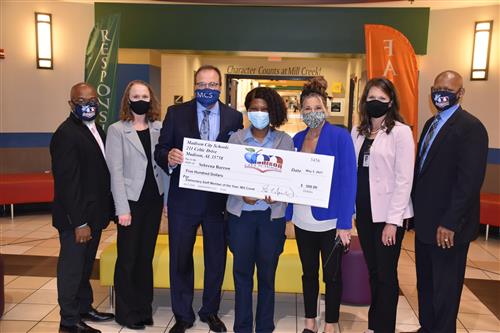 Mill Creek Elementary SMOTY Sebrena Barrow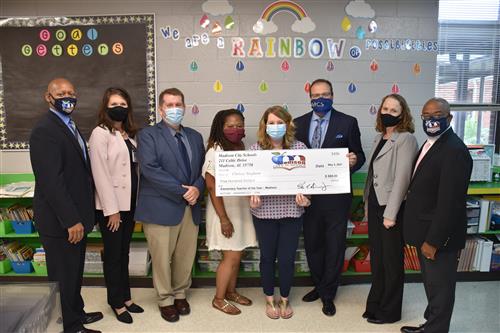 Madison Elementary TOTY Chrissy Stegherr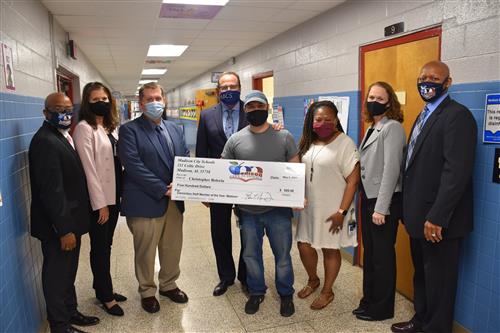 Madison Elementary SMOTY Christopher Bolorin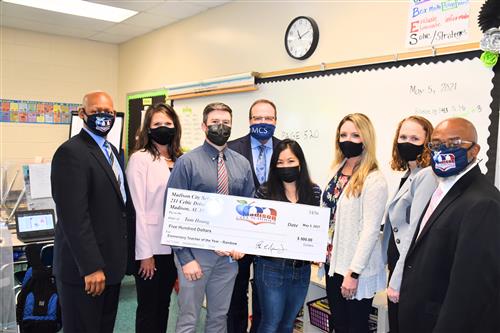 Rainbow Elementary TOTY Tam Hoang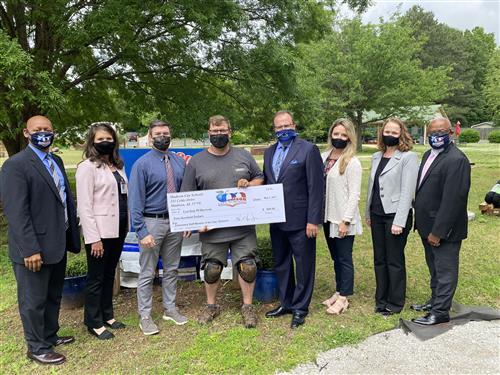 Rainbow Elementary SMOTY Gordon Wilkerson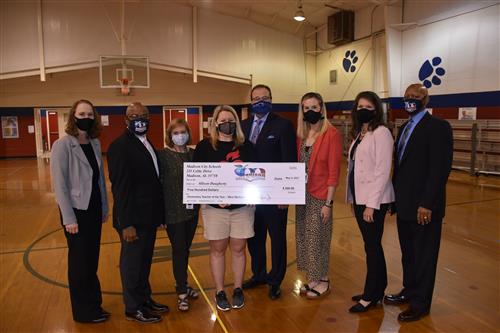 West Madison Elem TOTY Allison Daugherty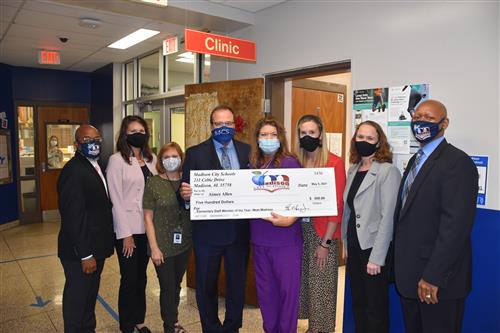 West Madison Elem SMOTY Aimee Allen