Welcome to the Media Center!

Media Center Hours:

Monday - Friday from 7:45 am to 2:30 pm

Open access, flexible schedule
Over 20,000 items in the collection (eBooks, audiobooks, picture books, fiction, non-fiction, reference, professional resources, DVDs, etc.)
10 student computer workstations
Special programs include Book Buffet, Lunch Bunch, book fairs, and guest readers/presenters (more TBD)

Library Use:

Remember to bring a pass to come to the library to check out books
Small Groups must bring a Small Group Pass signed by the teacher to come to the library
The library is a place for learning, reading, and collaborating.
Food & drink may NOT be consumed in the library.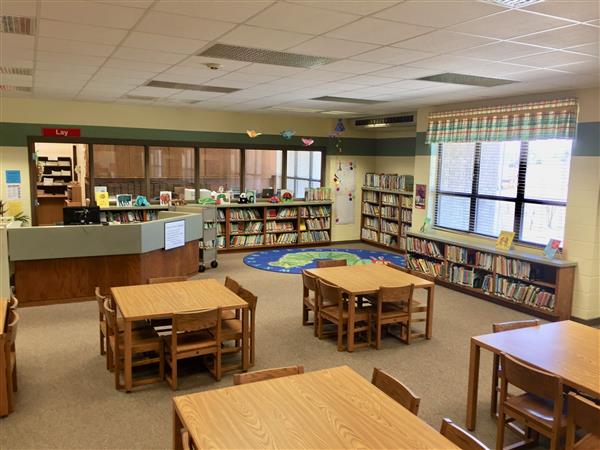 Mission: Alabama's School Library Media Plan for the 21st Century Learner expresses the mission of Alabama's library media programs as supporting the school's instructional program to improve student learning and student achievement. Our mission is to enhance the curriculum through collaborative learning in order to prepare our future leaders for success.

Vision: The West Madison Media Center is not only an extension of the classroom, but it is also the "hub" of the school. The goal of the media specialist is to instill a love for reading, as well as teach students skills that will prepare them for success in the 21st century. The media center is a valuable resource for teachers and students. A wide variety of print, audio-visual, and technology resources are available. Teachers and students are encouraged to make full use of the media center.