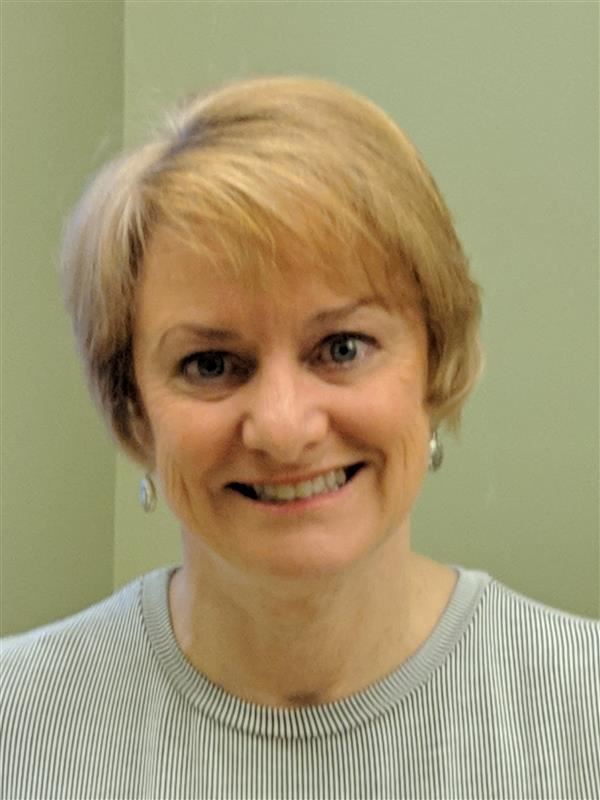 Phone: 256-837-1189
Email:
Degrees and Certifications:
Masters in Educational Administration Also certified:Elementary Grades K-6, Early Childhood Grades P-3, Special Education Grades P-12.
Mrs.

Kathy Miller

Welcome to West Madison Elementary School; or as we call it, "The Little School with the Big Heart".

Our students come to West Madison every day with promise and potential. Their great potential is evident in their happiness with each new day, their confidence and courage to try new things, and the ability to soak up learning like sponges. Their enthusiasm is contagious and I truly enjoy coming to West Madison and interacting with the students, teachers, and staff every day; I am looking forward to meeting you as well.

Bio

I have lived in northern Alabama since 1987. I am originally from a small barrier island off the coast of Savannah, Georgia, but I love Madison and now call it home. I am the 4th child in a family of 8 children and I love coming from a big family. I am happily married, for more years than I will mention, and my husband and I have 4 wonderful children, 3 daughters and 1 son. Our two youngest children are products of the Madison City Schools system. Our youngest daughter is a graduate of the University of Alabama and our son graduated from Auburn University......so we are truly a house divided. :)
I taught for six years as a first grade teacher here at West Madison. Once I earned my Master's degree in Administration I was chosen to become a part-time assistant principal as well as a fourth grade reading and math teacher. After one year I became the full time assistant principal here at West Madison and I am very happy to be here.
I love to read, especially at the beach, and spend time with my family, but I also love my work here at West Madison. A wise man once said, "Find something you love to do and you will never work a day in your life". Well that is what I have done, because I love it here at West Madison!