Return to Headlines
Madison Ranked Best School System in Alabama

Madison City Schools is ranked the best public school district in Alabama for 2020-2021, according to a national education research group. The report by NICHE moved Madison City Schools from #2 last year to #1. That's out of 136 public school districts in Alabama.
Individual MCS schools also fared well in the NICHE report with all in the top tier.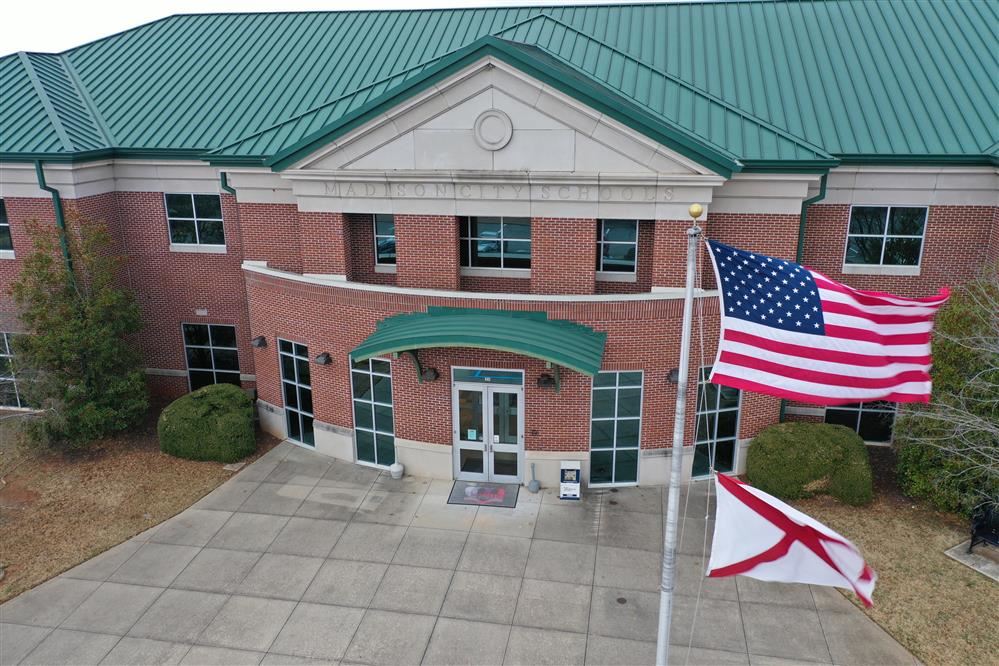 Bob Jones ranked #2 and James Clemens a close #5 among Alabama's 357 public high schools.
Discovery Middle ranked #1 and Liberty Middle a close #4 among 390 middle schools statewide.

Out of 718 elementary schools in Alabama, Madison Elementary ranked 2nd, Mill Creek 3rd, Columbia 4th, Heritage 7th, West Madison 8th, Horizon 10th and Rainbow 16th.
Again, that's out of 700+ elementary schools statewide.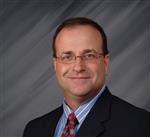 Supt. Dr. Ed Nichols

Madison City Schools Superintendent Dr. Ed Nichols said being in the top 1 percent or less in almost every category is a reflection of a "true community effort" that everyone can be proud of.
"Certainly, teachers and staffs in our schools deserve much of the credit. They are the ones where the learning happens every day. It is also a reflection of the great parents and kids we have in the district, and an administrative team and board that continuously look for ways to improve."

"I think what this also shows is that no matter where you live in Madison, no matter what level your child is at – elementary, middle or high school – he or she will go to a top quality school," added Dr. Heather Donaldson, Chief Academic Officer for Madison City Schools.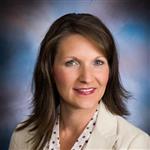 Dr. Heather Donaldson

Superintendent Nichols credited the Board and community for decisions - sometimes difficult ones like rezoning and the recent tax increase for new schools - that continually keep MCS at the forefront.
NICHE says it bases its annual evaluations using a variety of criteria including state test scores, college readiness, graduation rates, SAT/ACT scores, teacher quality, public school district ratings and opinions from students and parents.
Nationwide, Madison City Schools ranked 65th out of 10,760 public school districts in the latest NICHE findings.