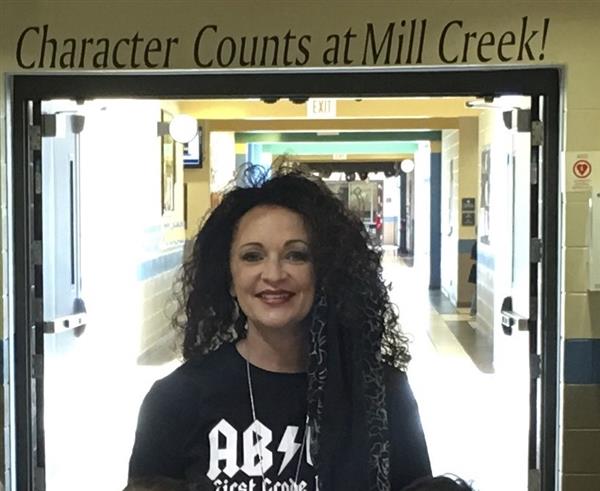 Phone: 256-774-4690
Email:
Degrees and Certifications:
Ms.

Tera Saaristo

Education
---
Bachelor's Degree:
BS in Elementary Education (K-6) University of North Carolina at Pembroke

Bio
---
I moved to Madison in January 2013 with my family. I have three children Colby, Kennedy and Kamryn and four grandchildren Addison, Carson, Cora and Hadley. I grew up in Louisiana, but I have also lived in Kansas, Texas, Germany, and North Carolina. At each of these locations, I worked in the school system as either a volunteer, classroom mom, substitute teacher/bus driver, aide or teacher. I taught 6th grade science and 5th grade self contained before moving to 1st grade. My passion has always been to work with elementary students to build a strong foundation for school and life. My other interests are spending time with my family, painting, cooking, shopping, organizing, traveling and reading.
It is my goal to help your child develop a love a learning that will go beyond the classroom. I look forward to working with you to ensure, that together, we provide the best opportunities for your child to grow as a learner, explorer, and thinker!
"Children are not a distraction from more important work. They are the most important work." ~ C.S. Lewis
"Whether you think you can or think you can't, you're right." ~ Henry Ford