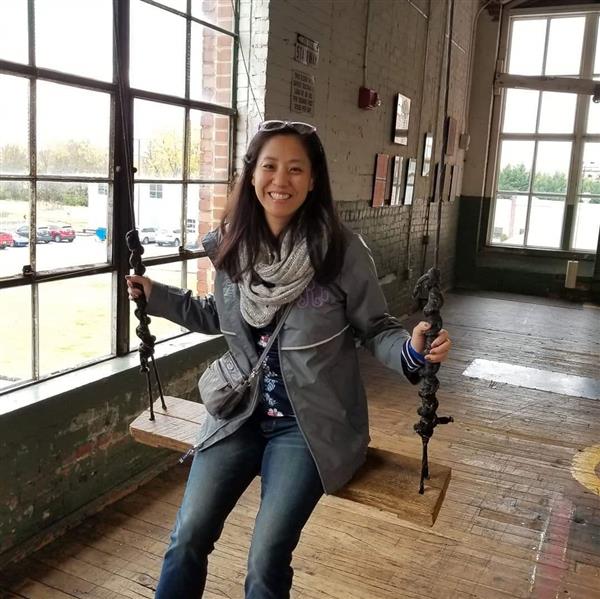 Phone: 256.772.2075
Email:
Degrees and Certifications:
Mrs.

Stacey L. Roy, M.S.Ed., CCC-SLP

I have been a speech-language pathologist in Madison City Schools since 2006, having served in both elementary and secondary schools during the school year, as well as, the summer ESY programs. For the 2011/2012 and 2012/2013 school years, I was involved in the screening, evaluation, and eligibility of preschool and private school students at Central Office weekly. I continue this role again this year, along with the other Madison City SLPs. I also mentor Alabama A&M University graduate clinicians, providing externship training experiences to candidates seeking the required clinical practicum hours for American Speech Language and Hearing Association certification and licensure.

During the course of each school year, I participate in continuing education in special education, legal issues, and school practices, as well as, Alabama Reading Initiative (ARI) practices and DIBELS student reading assessments. My experience also includes training in Auditory-Verbal Therapy (AVT), Applied Behavioral Analysis (ABA), autism, Beckman and similar oral motor exercises, Wilson reading program, pediatric feeding, and cotherapies with occupational and physical therapists.

I was adopted from South Korea and grew up in Louisville, Kentucky. Undergraduate and graduate studies have taken me to live in Alabama, Arkansas, Virginia, and Italy. I have lived in the Huntsville/Madison area since late 2005. My husband and I have two daughters and a son. My daughters are fellow Rams! My hobbies and interests include working out with Fit4Mom, sharing essential oils knowledge through classes and consults, cooking, reading, travel, photography, and spending time with my family and friends.