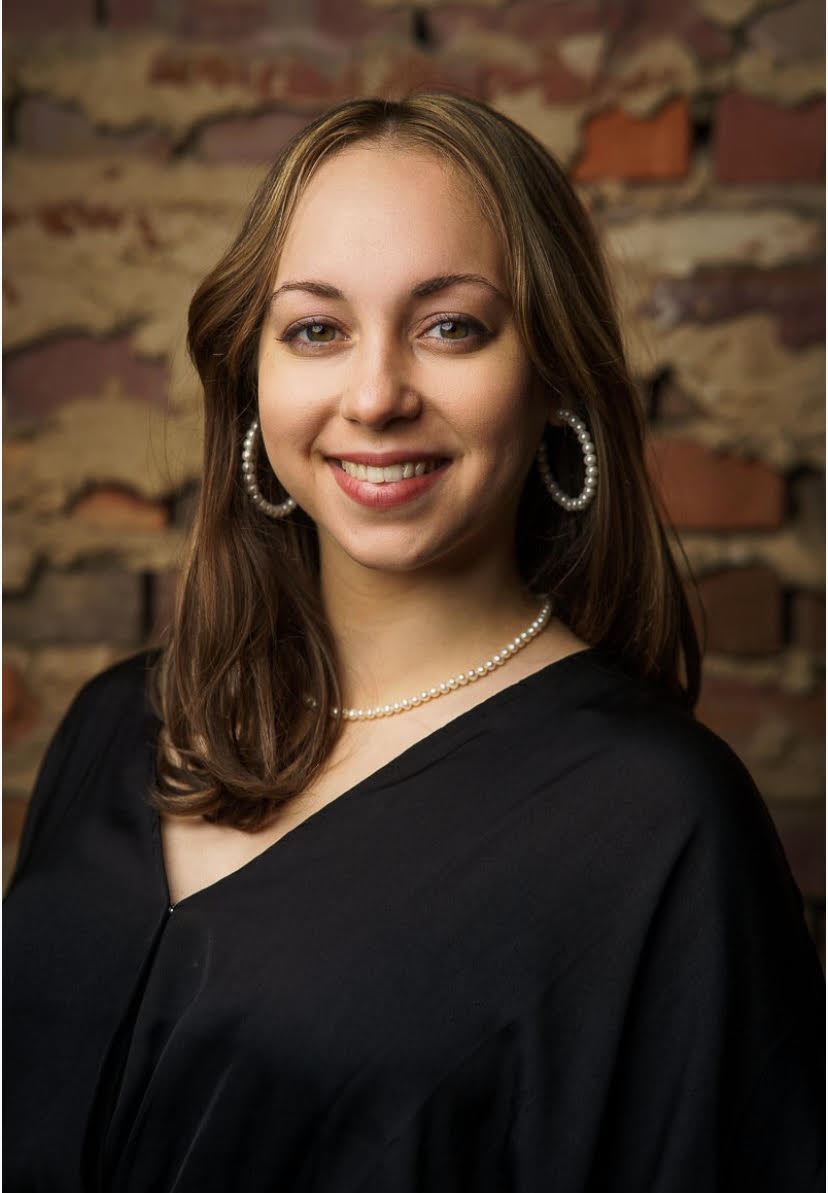 Hola, my name is

Claudia M Baez

,

I am a native of San Juan, Puerto Rico; I have lived in AL for 13 years.

I have a bachelor's of arts degree in Elementary Education and Language and Culture from The University of Alabama in Huntsville

& a master's of arts in Teaching Spanish as a foreign language from The University of Salamanca in Spain.

I have experience teaching preschool, 4th grade Reading, 8th grade Spanish, and K - 5th grade Spanish.

The academic year 2022 - 2023 will be my 7th year teaching public school.

The Spanish-speaking countries I have visited besides my home country include the Dominican Republic and Spain.

Traveling is my favorite hobby. In my free time, I also like to cook and bake, read, hike, go for a jog, or workout at the gym. I often participate in community activism and community service. Most importantly, I enjoy spending time with my husband, Chris, my bonus daughter, Davis, and my dogs, Macee and Luna.

I am available for any questions or needs.
Phone: 256-464-3614
Email:
Degrees and Certifications: