Registration for classes open for Madison City Schools parents:

Loving Solutions class for ELEMENTARY:

10 Sessions weekly

Led by MCS Social Worker Briana Hawkins

Loving Solutions is a FREE 10-week parent guide for parents raising difficult, strong-willed or highly impulsive children ages 5-10 years old. With special application to ADD/ADHD issues, our hope is that Loving Solutions will help make raising children much easier and more enjoyable.

Parent Project Class for SECONDARY:

10 Sessions (weekly) starting September 8th, from 9:00-11:00

Led by MCS Social Worker Heather Myers

A Parent's Guide to Changing Destructive Adolescent Behavior (CDAB) is the only parent training program that addresses the MOST destructive of adolescent behaviors. CDAB has become the program of choice for parents raising difficult or out-of-control teens.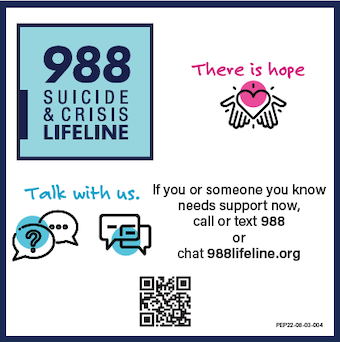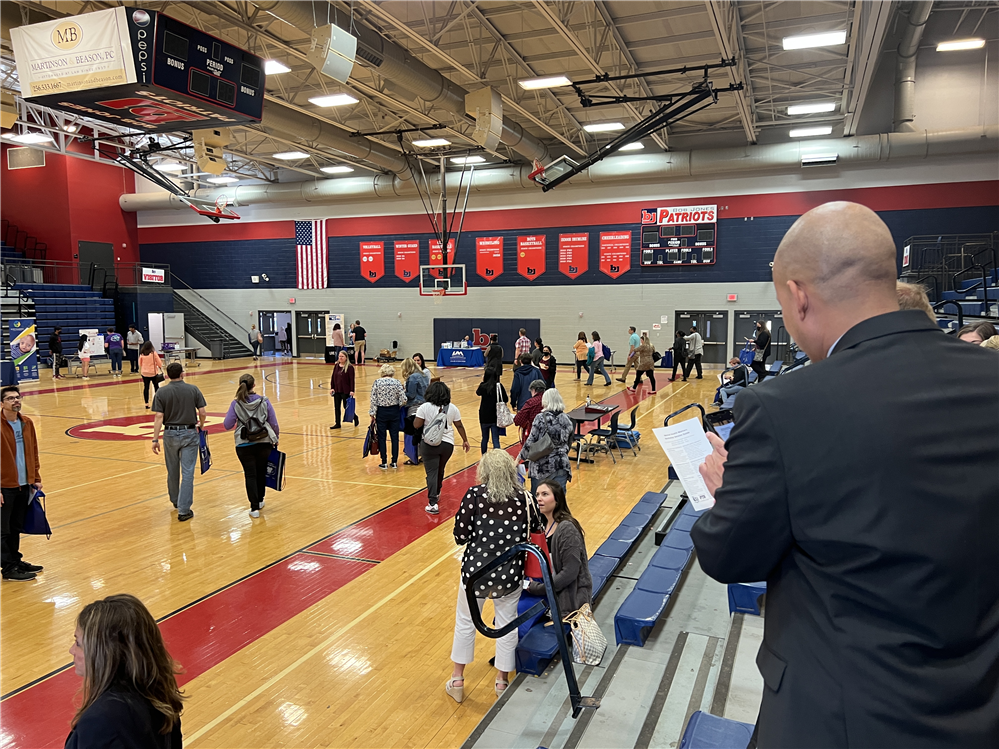 What can you do if you are concerned with your child's mental health?
Consult with your child's doctor or pediatrician. Describe what concerns you and ask for recommendations. They may provide a referral for a Mental Health Professional.

Contact key people at your child's school. Who should you reach out to? The School Counselor is a great resource to start if you aren't sure. Teachers can also provide insight such as changes or concerns in your child's behavior. Ask: Are they noticing similar concerns?

Crisis help lines are available:

If you or your child are in immediate danger, please call 911.

Remember: You are not alone! Reach out for help.

Have a safety concern for a student or school? Text to Protect is a confidential way for students to report concerns that may affect our students or schools via text or email. 256-604-2345 or texttoprotect@madisonal.gov