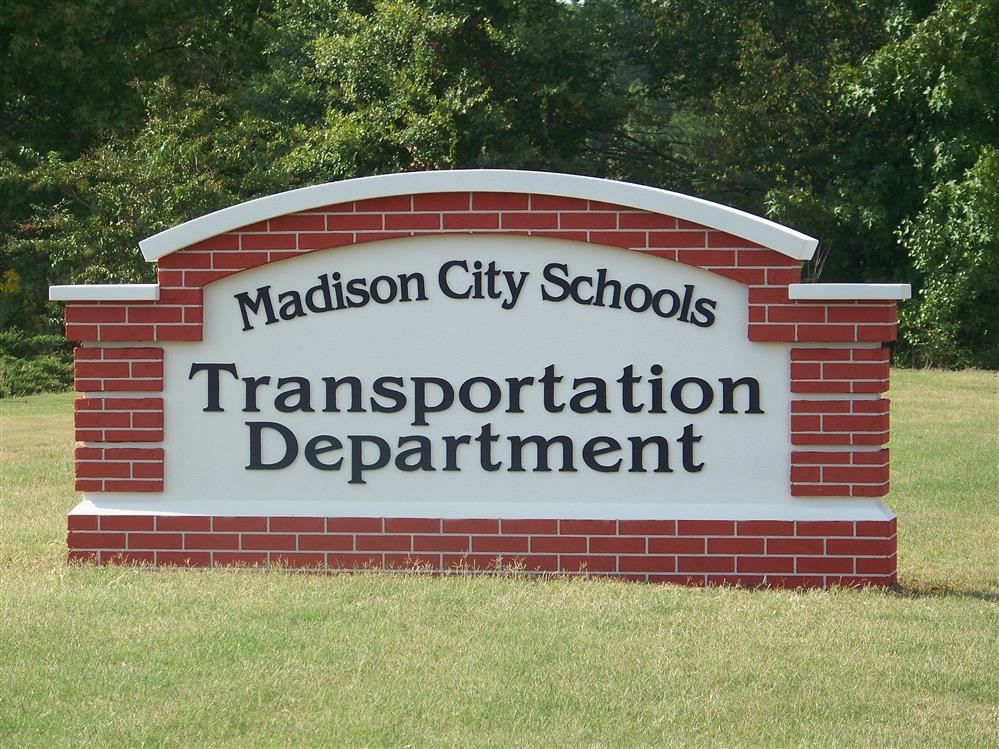 If you are interested in becoming a school bus driver for Madison City Schools, please contact our transportation department at (256) 774-4613.
We are delighted that you are interested in driving a school bus for Madison City Schools. We are always looking for safe, conscientious drivers to join our team of transportation professionals. If you currently have a CDL with Passenger and School Bus (PS) endorsements, please proceed to the bottom of the page to apply for one of our openings.

If you do not have a CDL, you will need to complete the following steps:

Study the Commercial Driver License (CDL) Manual. You can download a copy from this site: Alabama CDL Handbook 2019
You do not need to study the sections on Combination Vehicles, Doubles and Triples, Tank Vehicles and Hazardous Materials

Take written test at Huntsville or Decatur DMV

Get a background check. Register on-line for fingerprints here: https://www.aps.gemalto.com/ al/index_adeNew.htm

Register with the FMCSA Clearinghouse and consent to a limited query

Get a pre-employment drug screen

Schedule training with one of our in-house trainers

Create an AIM Account with the Alabama State Department of Education

Go to State Department of Education Training Class : 12-hour course offered over 3 days

Apply on-line for a bus driver positition

Get DOT physical

Once you have successfully completed all of the steps above, you can begin driving for us. Give us a call, and we would be happy to assist you along the way!