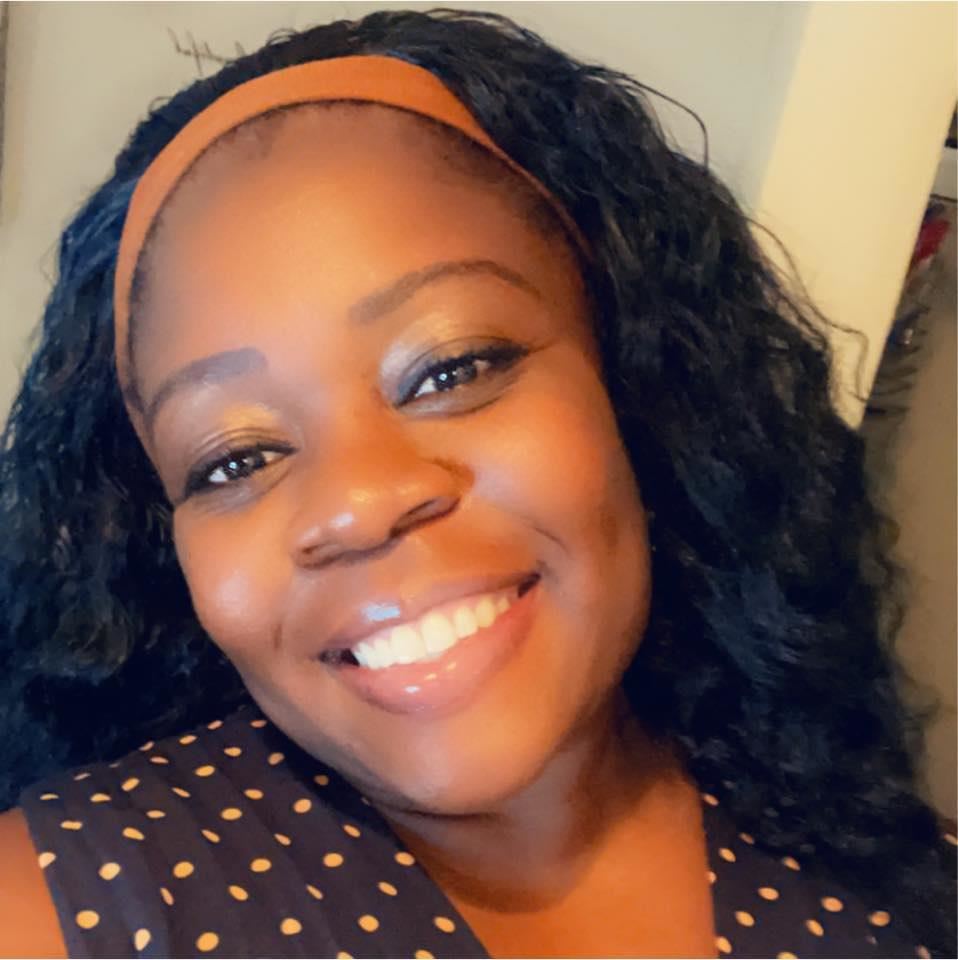 Phone: RES 256824106
Email:
Degrees and Certifications:
2019-Present- National Board Certified Teacher Middle Generalist 2005-Present Master's of Education in Special Education and Collaborative Teaching 2002- Present Bachelor's of Science in Elementary Education K-6 2005-2006- Special Education Teacher at Rainbow Elementary School 2006-2008- First Grade Teacher at Rainbow Elementary School 2009-2010- 5th Grade AMSTI Science Teacher at Rainbow Elementary School 2010-2011- 5th Grade Inclusion Math and AMSTI Science Teacher at Rainbow Elementary School 2012-2013- 5th Grade Language Arts and AMSTI Science Teacher at Rainbow Elementary School 2013-2014- 6th Grade Math and Social Studies at Rainbow Elementary School 2014-2018- 6th Grade Math at Rainbow Elementary School 2018-2020- 5th Grade Advanced Math AART Teacher Rainbow Elementary and Madison Elementary 2020-2021 5th Grade Advanced Math AART Teacher Rainbow Elementary and Virtual Teacher at Horizon, Heritage, and Columbia Elementary 2020-Present Advanced Math AART Teacher- Rainbow and Madison Elementary School
Ms.

Niyiere Joseph

I have had quite a journey full of experiences that have brought me to Huntsville, Alabama. I was born in Antigua in the West Indies. I lived there for a short two years before moving to the U.S. Virgin Islands. I spent around five years of my life in St. Thomas before moving to Queens, New York. I lived there for around four years before moving to Anchorage, Alaska. I spent most of my adolescence and teenage years in Alaska before moving to Huntsville, Alabama to follow in my family's tradition of going to Oakwood University. I found Huntsville very comfortable and settling, I decided to make Huntsville, specifically Madison, my home.

My family is very diverse and made up of individuals from all walks of life. Both my parents have large families that are rooted in the Caribbean. We have extended our family over the years by raising over 40 foster children and adopting two children from Alaska. This family structure has enabled me to connect with children regardless of race, creed, or religion. My upbringing has allowed me to see the common thread in all people: a need to be loved, affirmed, valued and respected.

Due to my vast experience with children, teaching was a natural fit for me. I believe that every single child has an untapped potential to learn beyond their imagination. Just like building a house, it takes many tools to get the job done. I believe it is my job to find the appropriate tools to build every one of my students to their maximum potential.

My favorite hobby in the entire world is fishing! Although I don't have as much time as I would like to, my spare time is consumed with sitting on the dock and wasting time. One day I will retire and buy a house on the lake, many, many years from now.

I've been at Rainbow for my entire teaching career and I've been blessed to teach 1st grade, special education, 3rd grade, 5th grade, 6th grade, and currently a 5th grade advanced math class at several schools across the district, which I love!