FALL in love with Apples & Peaches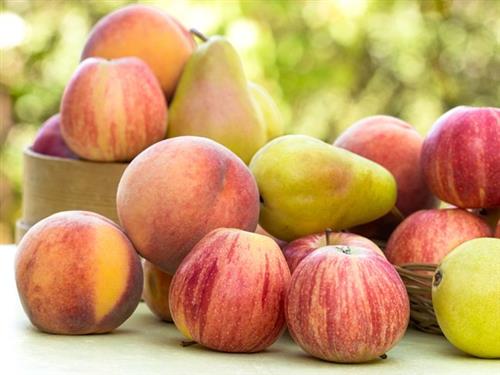 FALL in love with
Apples & Peaches
In conjunction with the North Alabama Farm Food Collaberative all Madison City Schools are serving up fresh, locally sourced apples and peaches from Scott's Orchard this Fall.
https://www.scottsorchard.com/
Peaches & Apples are an excellent source of:
Vitamin C keeps our immunities strong against bacterias.
Potassium & Magnesium to help our hearts stay healthy.
Vitamin K to help increase healthy bood flow.
Our CNP team is having fun serving up apples in the cafeteria! Sunisa Williams (pictured below) at Horizon Elementary showed off some incredible culinary skills by creating apple birds! The students loved this delicious art!