2019-2020 Rainbow Chess Team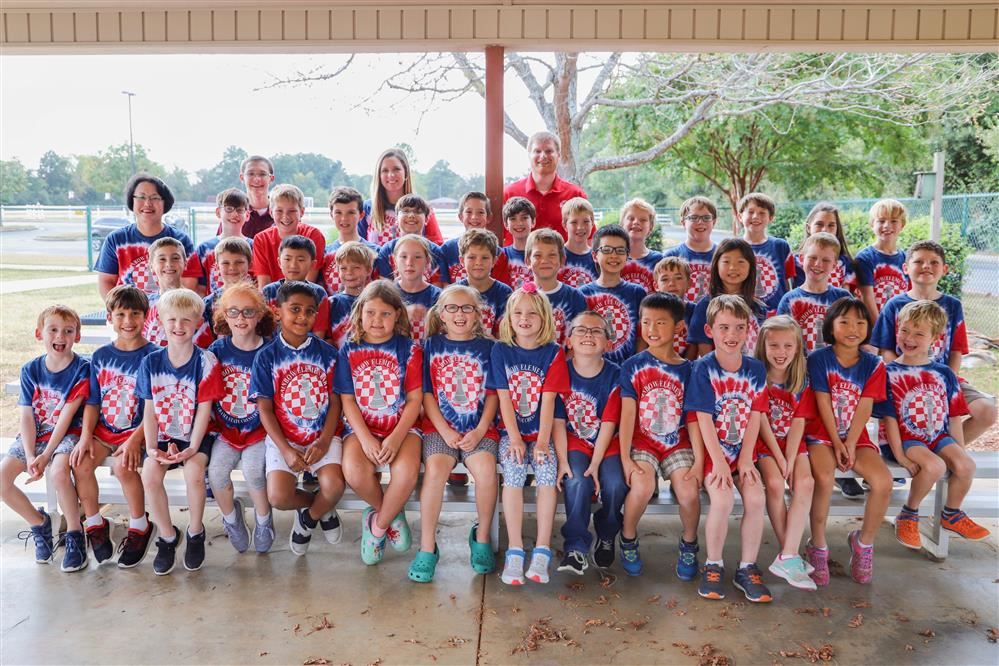 Rainbow Elementary offers many opportunities for all students Kindergarten - Fifth grade to enjoy Chess! Our Kindergarten Chess Club introduces the game with Learn to Play classes. As this group develops it transitons into a competive team by year end. We have three leveled competitive teams: Beginning, Intermediate, and Advanced. For our non-competitive students we offer a Recreational Chess Club for Grades 1-5. Most kids start off playing recreational chess for one year before trying Beginning Competition Chess.
Online Chess Meetings and Tournaments

Rainbow Recreation Chess Club and Competition Chess Teams are moving to online meetings in April. We are so lucky to have free gold accounts on ChessKid that enable us to play Fast Chess games for fun or join a club tournament to play chess with our friends. You can log onto ChessKid through Clever. Read the latest Rainbow Chess Newsletter to keep up to date on how everyone at Rainbow Elementary can join the fun! The Chess Team Calendar below will be updated with online meetings and tournaments as they are scheduled.
A USCF membership is required in order to compete in any rated tournaments. Please use MCCL #A6040788 when completing the "Membership Appreciation Program Credit" box.