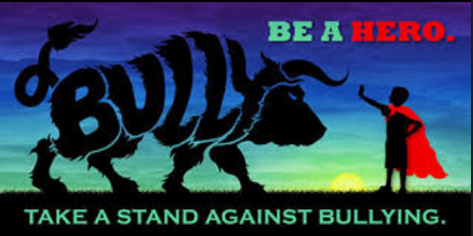 Kindness Society: Spreading Kindness One Student at a Time

The Kindness Society meets the first Friday morning of each month at 7:45 a.m. in Room #508 (Mrs. Collins' room).

The purpose of the Kindness Society is for students to have a safe place to share ideas, participate in school-wide acts of kindness, and to prevent all forms bullying. In the Kindness Society, each student is valued, important, and accepted for the wonderful individual that they are!

All students are welcome in the Kindness Society and are encouraged to participate!
Please email Mrs. Collins with any questions regarding meeting dates and times.