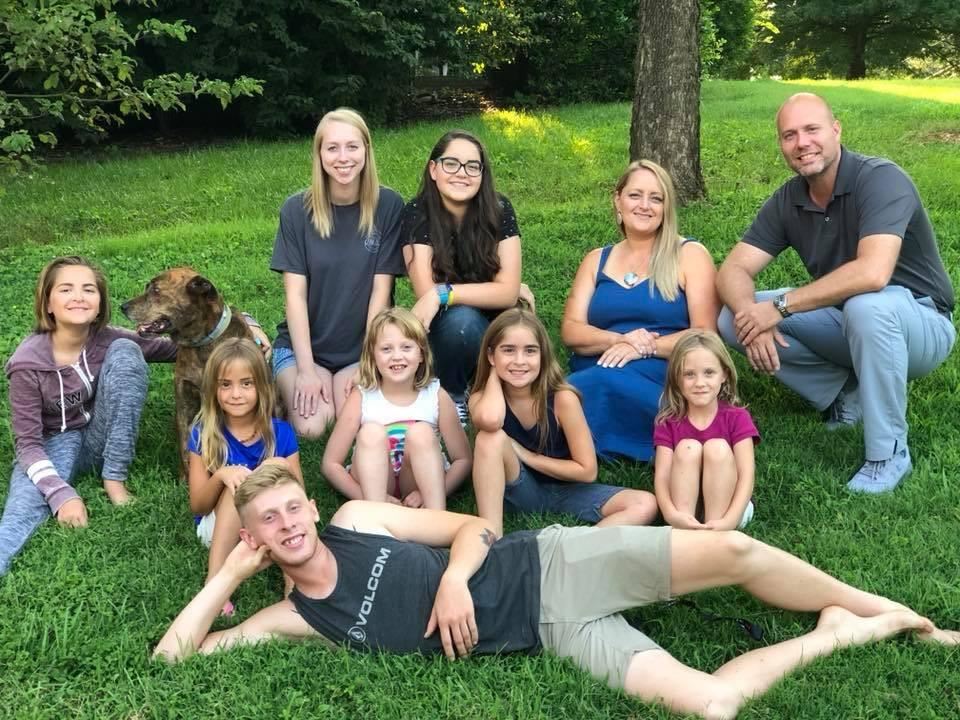 Phone:
Email:
Degrees and Certifications:
Beth Lucas

It's an honor to be a Jet! I teach EL at James Clemens High School and I love living in Madison. You can find me at JCHS in room B105. I love teaching EL because I get to meet students from all over the world and learn about them and their cultures. I studied in Valencia, Spain in college and I highly recommend that all students take advantage of similar opportunities when they can to open their minds to new languages, countries and cultures.

I have taught high school Spanish for over ten years and I founded a private Montessori school in Tennessee in 2014. I enjoy learning about best practices in education and helping students with second language acquisition. My job is very rewarding because I get to see students improve their language proficiency by the end of each year. It is very meaningful to me to get to know my students personally and see them succeed.

I have a fantastically large family of 8 - my husband, one son, seven daughters, two grandchildren and our trusty pup, Bruno. I love to cook, spend summers on our boat and entertain friends at our home. I greatly look forward to being able to travel again and have my husband, a master scuba instructor, take me to top diving destinations like Okinawa, Fiji, Costa Rica, Belize and the Maldives to explore our underwater world. I also love visiting the Pacific Northwest, Florida, Latin America, and Europe.

"I urge you to travel – as far and as widely as possible. Sleep on floors if you have to. Find out how other people live and eat and cook. Learn from them – wherever you go." - Anthony Bourdain

*To my EL students and parents,

I will communicate with you via email, the TalkingPoints texting app, and Schoology messages. Please reach out to me anytime for help with schoolwork or with any questions you might have.

Helpful resources:

NYU Steinhardt - This website is very helpful for course-specific translations in Math, Science, Social Studies and English classes.

Google Translate - You will also benefit from using the "Google Translate" app on your iPhone or Android and on most technology devices using this website.

Here is a tutorial on how to use Google Translate.

Duolingo - This is a free app students can use on their phone and technology device. It's very fun and truly helps you learn English by playing games!