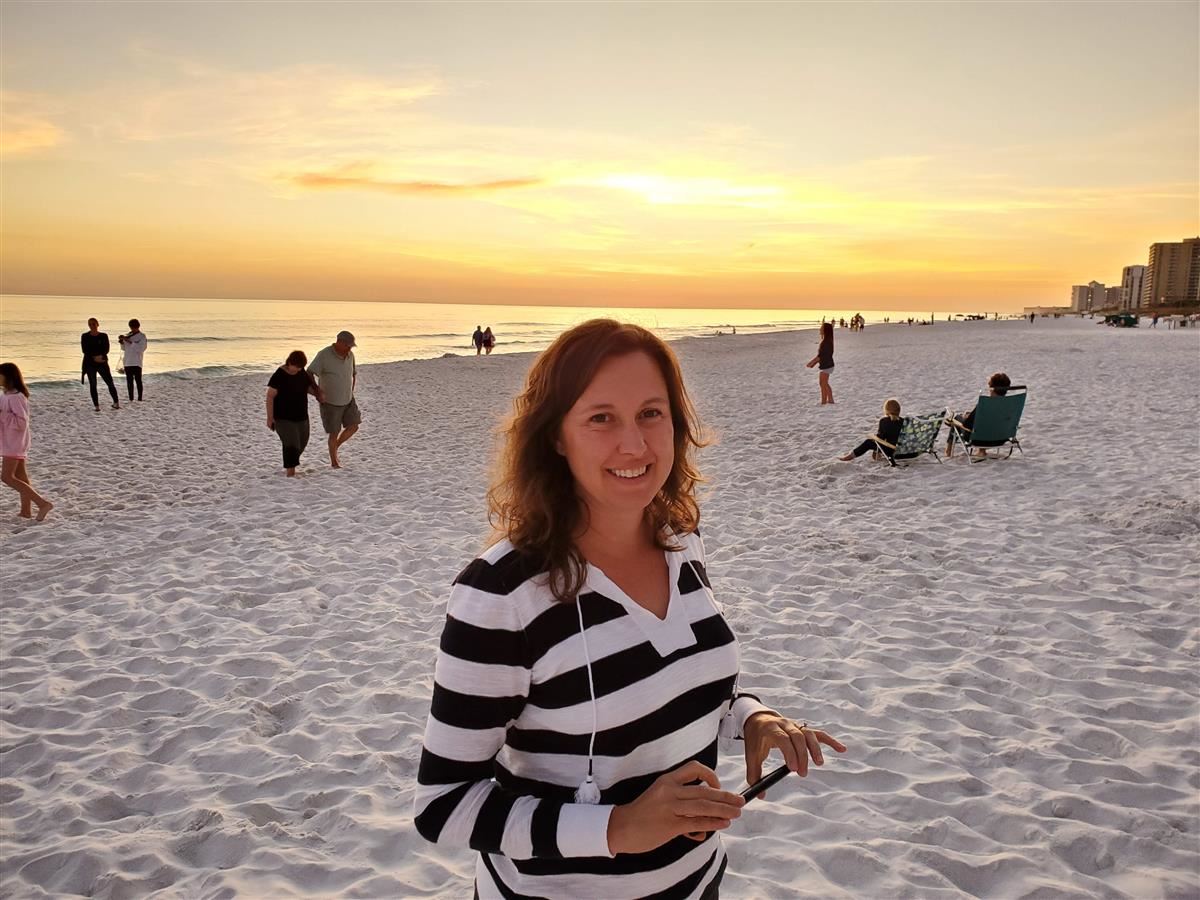 Phone: 256-464-3614
Email:
Degrees and Certifications:
Bachelor's in Elementary Education from Brigham Young University Master's in Gifted Education from the University of Alabama projected 2022
Mrs.

Jessica Schmauch

"Without effort, your talent is nothing but unmet potential. Without effort, your skill is nothing more than what you could have done, but didn't.

With effort, talent becomes skill and, at the very same time, effort makes skill productive."

-Angela Duckworth

Hello!

Born in San Francisco, I was raised in the foothills of the Sierra Nevadas and spent countless weekends whitewater rafting on the American River. I taught 1st grade for three years at St. Hope Elementary, Sacramento, before moving to Madison in 2007. My husband and I have two boys, both proud alumni of Horizon Elementary. I ran a small preschool for 9 years before switching to Gifted Education here at Horizon Elementary in 2020. I earned my Master's in Gifted Education through the University of Alabama.

I have lived in Austria and Japan (Kyoto and then Nagoya) and love practicing both German and Japanese. I also dabble in Spanish, but am not very good at it yet. I enjoy playing the piano and hope to learn the harp. As a young student, I was once sent to detention for reading in Math class once too many times, and would rather read than play at recess. During my middle school years, I had a goal to read the entire YA section of my local library, and now have an affinity for 70's sci-fi which few people seem to share. Apparently, there really can be too much of a good thing.

I have been a homeschooler, a public schooler, a private schooler, and an accelerated schooler. Now I am a passionate schooler of the gifted.

I also sponsor the LEGO Robotics Club and Team.

We're going to have a wonderful year.
A great resource for those seeking to learn more about giftedness here in Alabama, including a monthly webinar series for parents.

There is a parent section found in the menu above the login icon.

Learn about Renzulli's three ring conception of giftedness and what it means for students. Through extensive reasearch, Renzulli views giftedness as a behavior, rather than an attribute, and has changed how we identify and serve Gifted students.