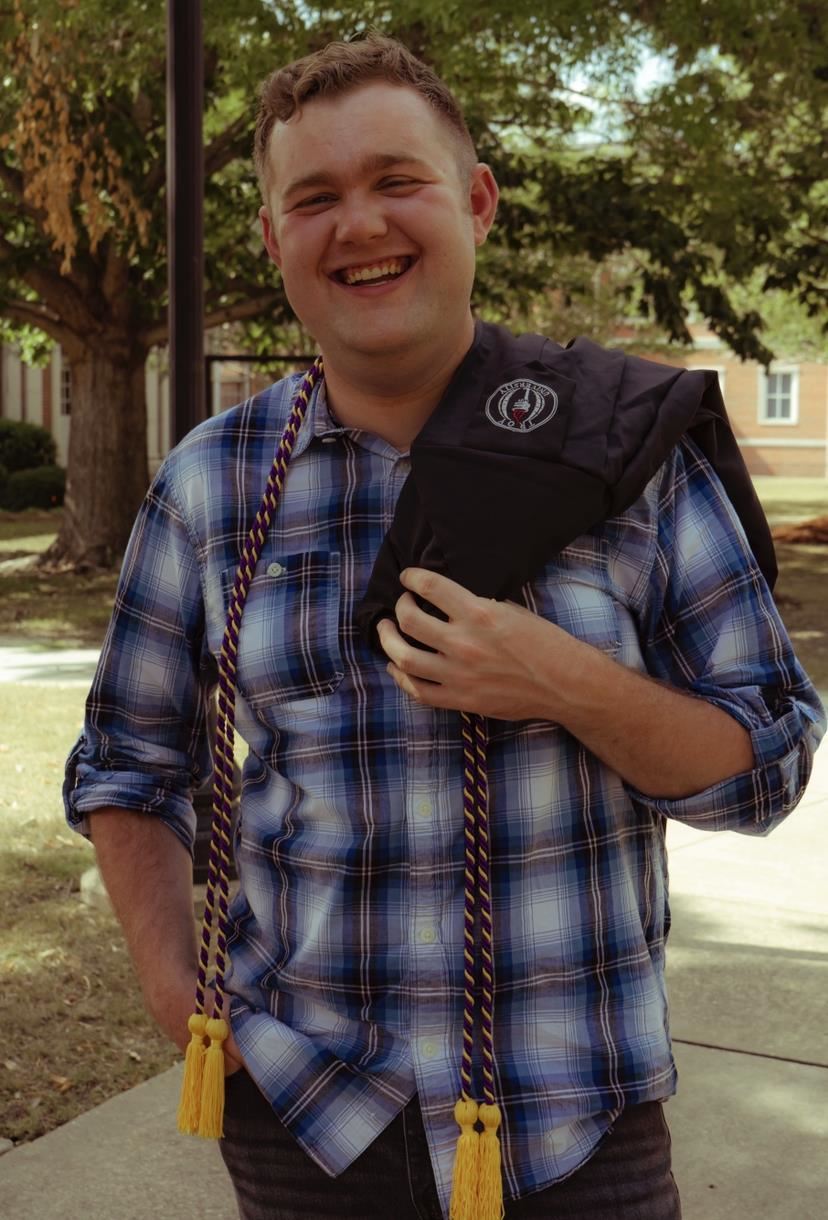 Phone: (334) 797-9182
Email:
Degrees and Certifications:
BS in Art Education School Numbers and Extensions 1st Block:256-216-5313 (EXT: 95233) 2nd Block:256-216-5313 (EXT: 95136) 3rd Block Planning:256-772-2547 (EXT: 80149) 4th Block:256-772-2547 (EXT: 80148)
Mr.

Austin Smith

Born and raised in Dothan Alabama I went to Dothan High School where I discovered my passion for the arts. I went on to graduate from Troy University with his BS in Art Education in Spring 2020. While at Troy I worked with high school students through the Pike County Empty Bowls Project which focused on teaching kids art skills in creating ceramic bowls that were then donated to help with a community fundraiser to support those with low income. I also had the opportunity to go overseas to Italy and learn marble carving from professional marble artists.

I enjoy traveling abroad and have been to Italy, Greece, and Columbia. While in Italy he had the opportunity to work with professional marble sculptures and learn the process. I also got to learn the process of creating mosaics. My love for travel has given me the opportunity to see some of the worlds most famous masterpieces in the art world including David, the Sistine Chapel, the Pietà, the Water Lily Pond, and Vicent Van Gogh Self Portrait.
Student Trivets and Reliefs