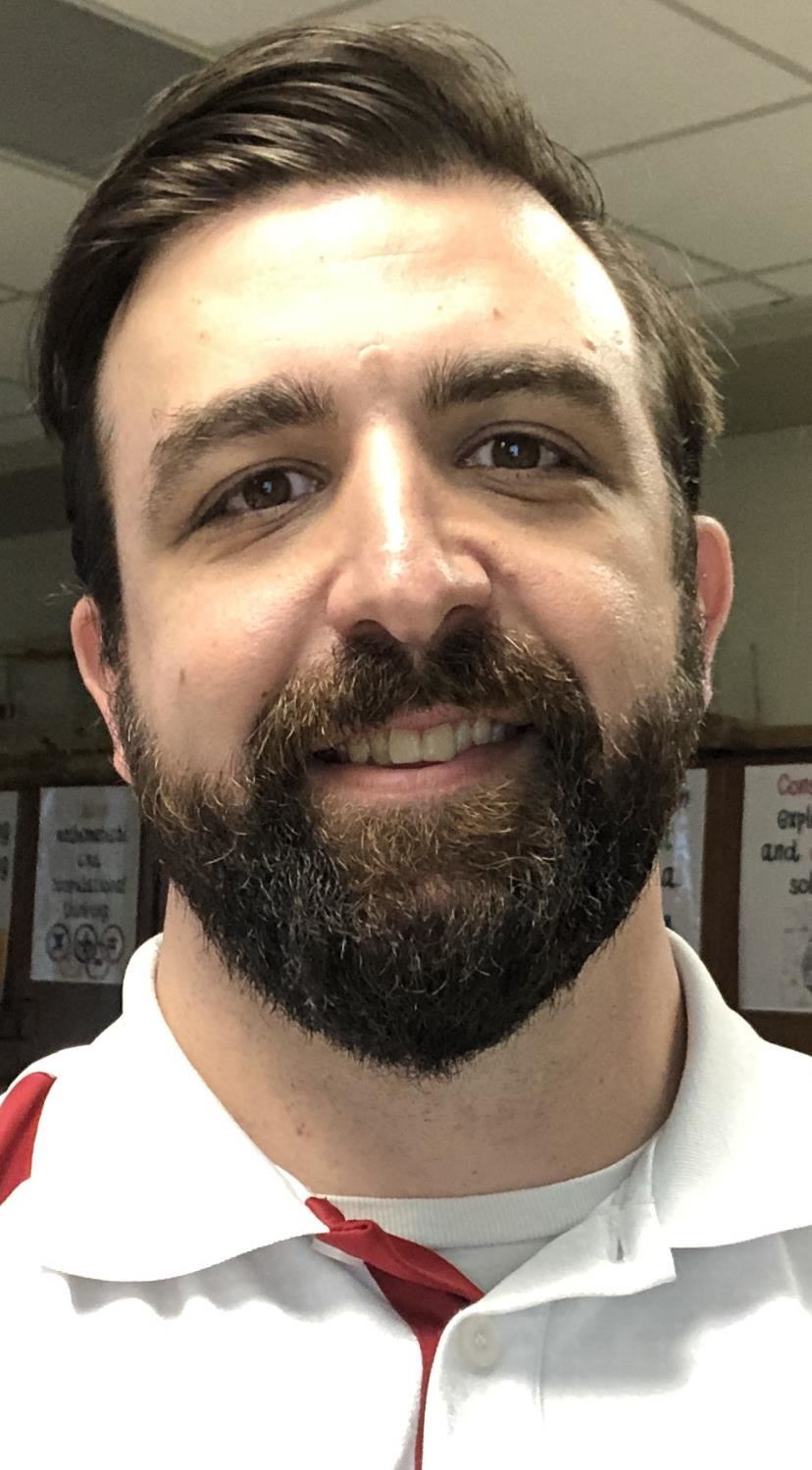 Phone:
Email:
Degrees and Certifications:
University of South Carolina: - Bachelors: Biology - Masters: Education Administration Certifications: - Highly qualified Middle level science in SC - Tier 1 administration in SC - Middle level Science teacher in AL - Elementary Administration in AL
Mr.

Jeremiah Brand

In 2012, I was finishing my degree in Biology at the University of South Carolina and trying to decide what to do to with my second career. I was looking for a career that would allow me to help people, but somehow I had never considered teaching as a viable option. Fortunately for me, my wife encouraged me to move in a path that would provide substantial emotional rewards. I found a program of alternate certification and my first job teaching middle school science in Columbia, South Carolina. I absolutely loved it! By the end of my third year teaching, I had decided to get a Master's degree in Education Administration (also from the University of South Carolina) so I could further understand the school systems around me and how to help students find success. I am always looking to learn and grow, and as such my daily goals are always changing. However, one goal remains constant in my career path: Today I will help my students and peers find success in their paths.

The 2020-21 school year is my first year in Alabama. I specifically looked at the Madiscon City School District because all of my research showed it to be the best place for me. As soon as I was hired as the 6th and 8th grade science teacher I started to learn why it's the best district; Liberty Middle School is awesome! This is going to be an interesting and different school year, but together we will continue to find success.