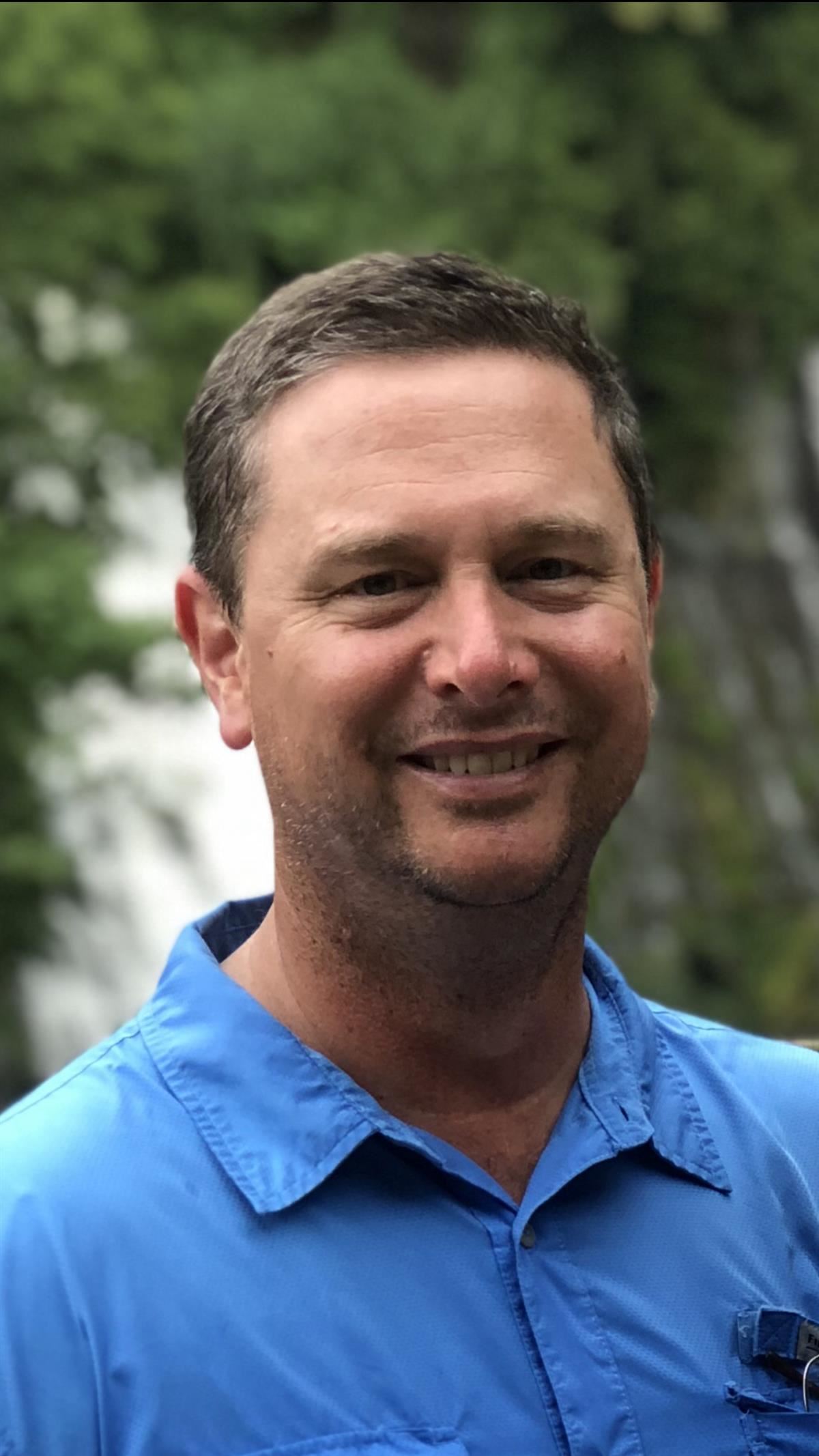 Phone: 256-216-5313 (school number)
Email:
Degrees and Certifications:
Bachelor of Arts, History; University of Florida Master of Education, Student Development; University of Florida Master of Education, Teaching Social Studies; Alabama A&M University
Mr.

David Arnsparger

You either get better, or you get worse. You never stay the same.

David Arnsparger is in his fifth year of teaching history at JC. Affectionately known as Coach Arns by former players and students alike, he came to JC after teaching and coaching for 11 years at West Limestone High School. Prior to entering the profession of secondary education, he coached college football for 20 years. He specializes in teaching 9th grade World History and AP World History. Coach Arns has recently retired from the coaching profession. He has plans to become a professional private sector ombudsman.

He enjoys spending time with family, travelling to various locations, and experiencing spirit-filled worship with inspirational preaching, praying, and singing.

Coach Arns is passionate about teaching the Constitution, the Enlightenment, and love for our great country.

Favorite day of the month: First Wednesday
Favorite time of the week: Sunday morning
Where do you want to go? Everywhere
What do you want to do? Everything
Favorite country besides the USA: Switzerland, Graubünden Canton

Advice to students: Make technology your servant, not your master. Don't let social media provide for your social development. "Likes" should come from personal interaction with family and friends, not your posts. Listen to your parents.

Advice to parents: Your children will be raised either by you or by their social media. That is your choice. Young people will always choose social media. Be a parent.