Click here to access the 3rd grade gifted parent info meeting slideshow.

Click here to access teh 4th/5th grade gifted curriculum night slideshow.

Rachel Gibbs was born and raised in Alabama. She grew up in Arab and spent several years in Jacksonville, AL, where she attended Jacksonville State University and earned her Bachelors and Masters Degree in Elementary Education. While studying at JSU, Mrs. Gibbs also participated with one of the greatest college marching bands in the United States, the JSU Marching Southerners. She spent 6 years with the Marching Ballerinas, including 1 year as Group Leader, 1 year as Head Ballerina, and 2 years as Ballerina Coordinator. Mrs. Gibbs received her Gifted Degree from Samford University and taught within the Calhoun County School System until 2014. She served as a Kindergarten teacher, 6th grade math teacher, and gifted specialist in Calhoun County before moving to Madison, AL in 2014. She has been teaching gifted classes at Heritage Elementary ever since. Mrs. Gibbs married her husband Justin in 2015 and they had a precious baby, Audrey Rose Gibbs, in December 2017. She enjoys spending time with her family, cooking, binge watching Netflix shows, nerding out with technology, reading, and playing with her crazy cat "Sweetgirl."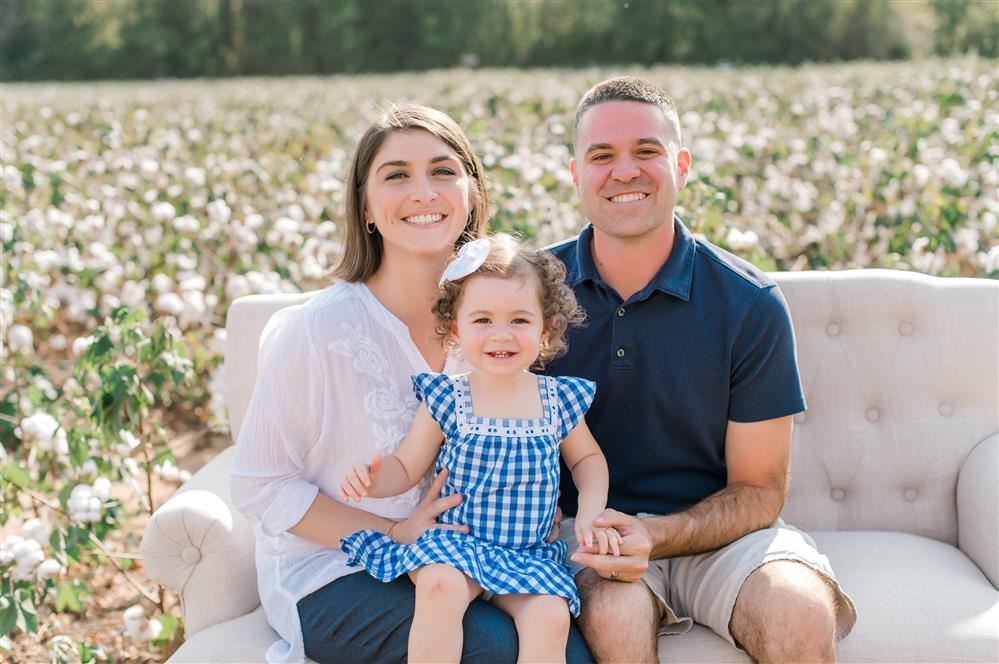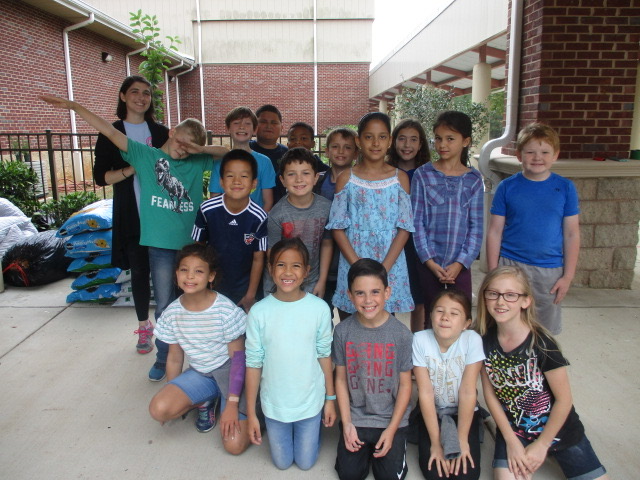 Mrs. Gibbs Gifted Education Philosophy
It is my belief that all gifted students exhibit a heightened potential for creative thought and critical thinking in one or more talent areas. It is my goal as a gifted specialist to help students' identify their personal strength areas, discover their passion, and go forth into the world as productive 21st century global citizens. In order to do this my gifted curriculum is comprised of large scale projects in which students dive deep into big concepts and apply creativity, critical thinking, and executive skills to guide their own learning process. Students learn to use technology for meaningful purposes such as collaboration, communication, and visualizing ideas. Throughout our concept based units, students step into the shoes of the working professional to create real world products and share with authentic audiences. Students are encouraged to question, grapple with complicated ideas or skills, and embrace a challenge. Another major goal of the gifted curriculum is to work through affective student needs. This includes activities designed to target social and emotional skills that gifted students are shown to struggle with, such as a fear of failure, perfectionism, and respectful disagreement. Every activity in the gifted classroom is designed to allow students to engage at their own challenge level and dive deeply into topics they are passionate about.