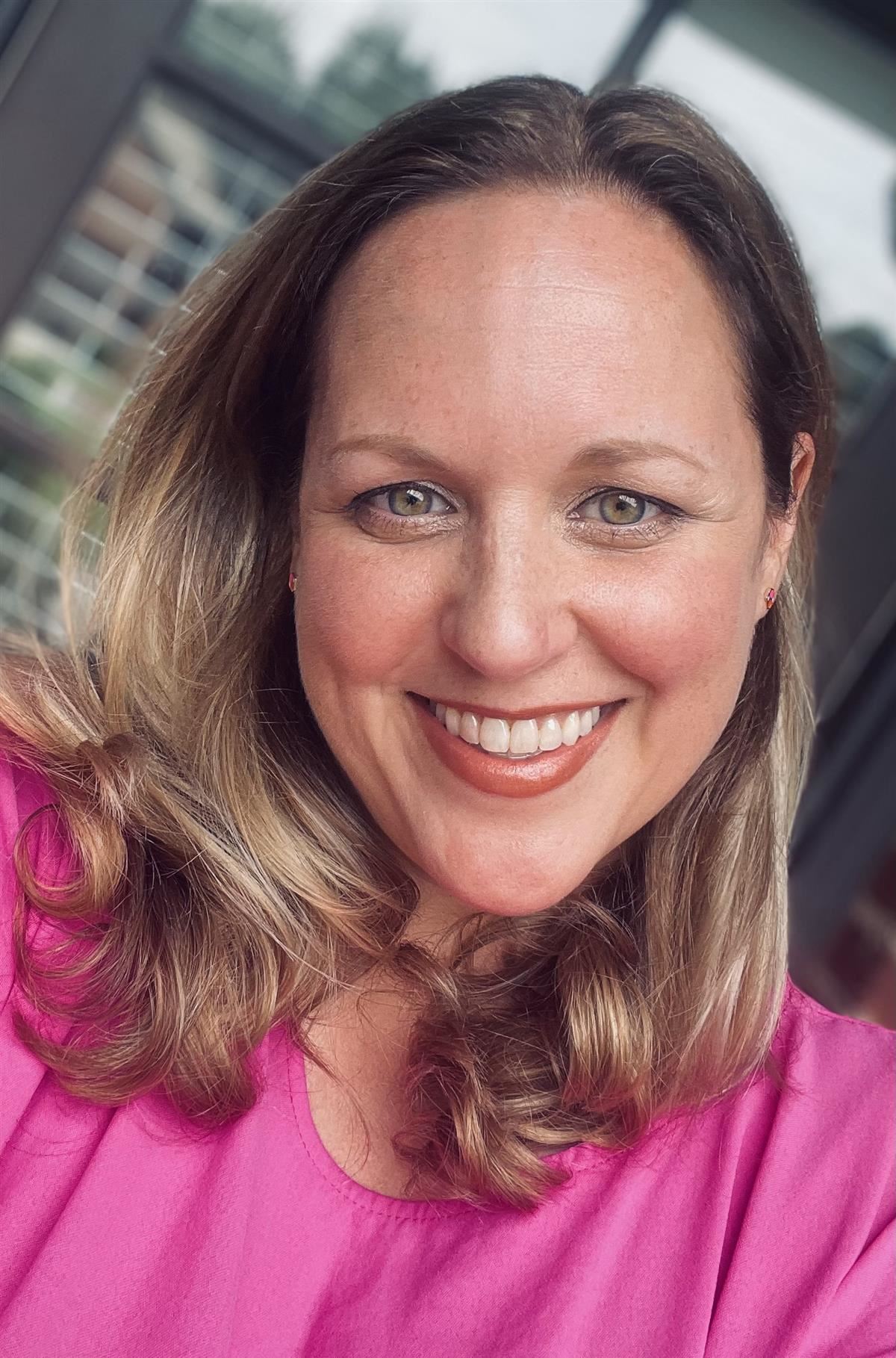 Phone: (256) 772-2075
Email:
Degrees and Certifications:
Bachelor's in Education
Mrs.

Maegan Brecher

Education

Two years studying theater at Samford University, where I did a summer exchange program with New York University

Two years studying nursing and acceptance to University of Alabama, Huntsville School of Nursing

Bachelor's Degree in Elementary Education-Athens State University-Athens, Alabama



Experience
---
One year teaching sixth grade reading and social studies in Morgan County 2010-2011
One year teaching first grade in Decatur City 2015-2016
One year teaching sixth grade social studies and science at Heritage 2016-2017
Three years teaching fourth grade ELA and AL history at Heritage 2017-2020
One year teaching fifth grade, Virtual Academy, math and social studies at Heritage. Moved back to face-to-face instruction and changed to ELA and social studies. (Survived a school year like no other!). 2020-2021
Taught 5th grade math and social studies at Heritage 2021-2022
Headed into my ninth year of teaching! For the 2022-2023 school year I will be teaching 5th grade ELA and social studies at Heritage!


Bio
---
I was born in Birmingham, Alabama, but grew up in Enterprise, Alabama (proud home of the Boll Weevil Monument!)
I've lived in several different areas of the country since then...New York City, Los Angeles, and several cities in Washington State.
I'm married with two boys. Hal will be in 5th grade along with me (his mom) this year, and Kurt is headed into 3rd grade, also at Heritage.
My husband works at Redstone.
I pull for the Alabama Crimson Tide!
I love teaching 5th graders and helping with this important transition from elementary to middle school.