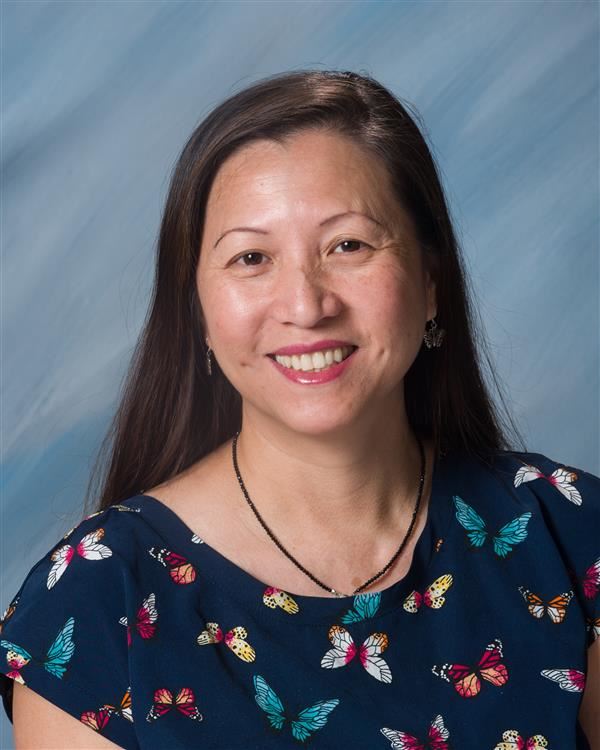 Phone:
Email:
Degrees and Certifications:
B.A. in Elementary Education K-6. B.A. in Visual Arts Education P-12. M.A. in English Literature. B.F.A. in Graphic Design. Minors: Child Development and French
Mrs.

Thuan (Sage) Murine

I am starting my second decade of teaching. Over six years of my teaching experience had been in regular education in various elementary grade levels. My love for art led me to be the art educator that I am today. I have a wonderful husband and three super sweet cats. I love to travel as much as I love art. I have been fortunate to have learned several languages (English, Chinese, French, and Vietnamese). Although I am privileged to have knowledge of these languages, art has always been my main communication tool because I consider it to be a universal language. My goal is to help my students appreciate art as a communication tool as well as a form of self-expression.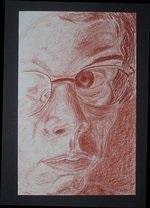 Phone:
Email:
Degrees and Certifications:
NBCT - Visual Art, Early to Middle Childhood MEd - Educational Theory and Practice BA - Art Education
Mr.

Noel Newquist

I am a National Board Certified Teacher (NBCT) in the area of Early to Middle Childhood Visual Arts. I earned my Bachelor's degree in Art Education from Flagler College (St. Augustine, FL) in 2006. I have been teaching elementary school art in Madison City, AL, since 2008. I earned a master's degree in Educational Theory and Practice from Arkansas State University – Jonesboro in 2011, and attained NBCT status in 2018. As a teacher, I am known by kids across Madison as Mr. New.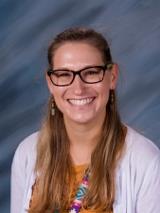 Phone:
Email:
Degrees and Certifications:
Bachelor of Arts, Art Education Athens State University Class B Elementary-Secondary (002) Visual Arts P-12 (001) Highly Qualified Status
Mrs.

Rachel Baeder

Hello! My name is Rachel Baeder, and it is an honor to serve the students of Madison City Schools.

I have always dreamed of being an educator since I was a child. I found my love for art later in life during my first semester of college. Art opened my mind to a whole new perspective on life. I have been, and will continue to be, forever changed by its impact.

I am an Athens State University graduate with a Bachelors Degree in Art Education (P-12). As a certified Art Educator, I am excited to show my students what Art can do in their lives!

I believe in personal growth and continue to seek opportunities to learn more about the world and about myself. I love learning new things about people, diverse cultures, and art making!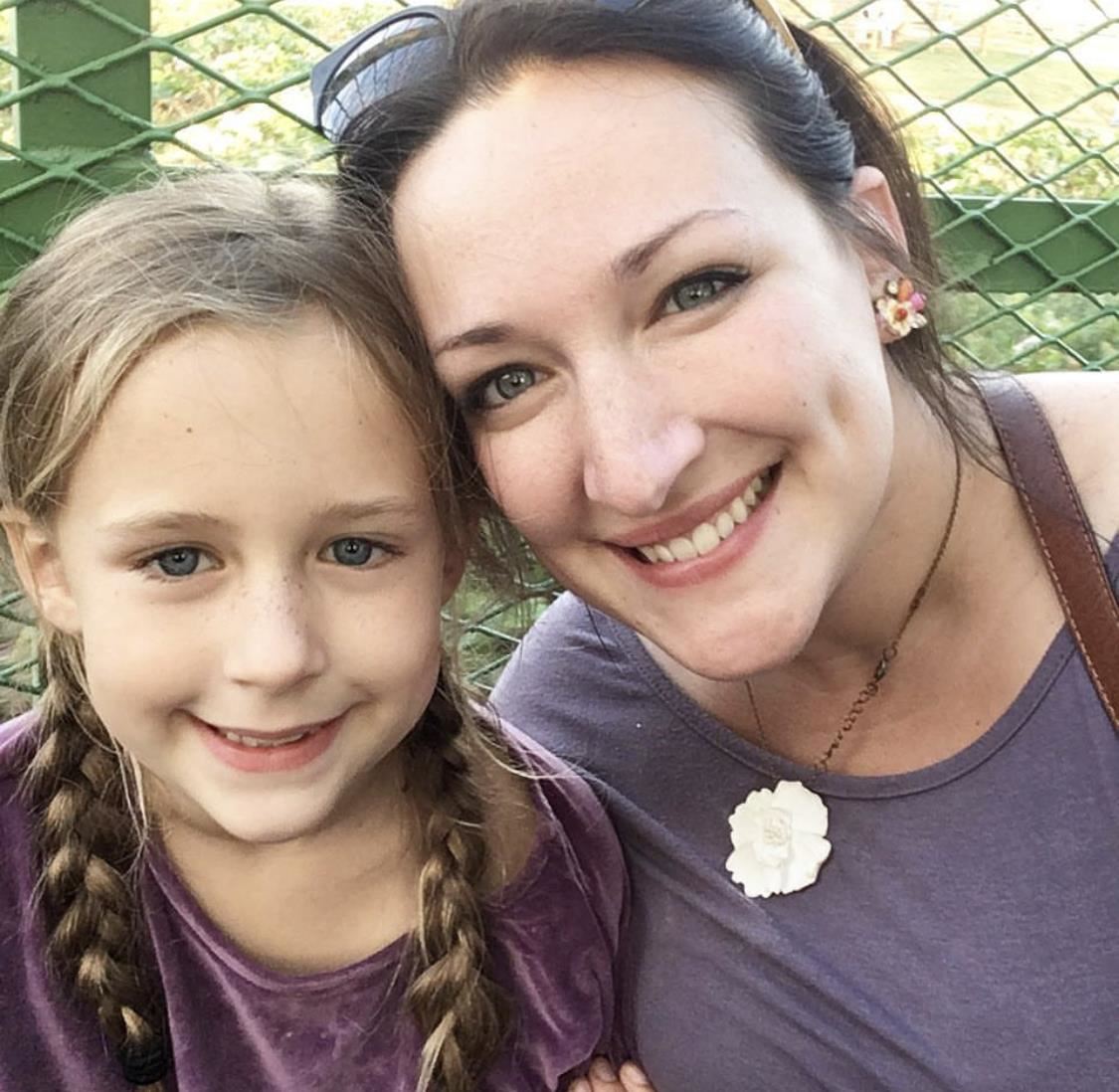 Phone:
Email:
Degrees and Certifications:
Mrs.

Katie Craft

Hello! My name is Katie Craft and I am honored to teach Art to your students. I am a product of Madison City Schools and am thrilled to serve in the system in which I grew up! I graduated with my Bachelor of Fine Arts from Auburn University in 2008 and obtained my Masters of Art Education from AAMU in 2010. My husband and I live in Madison with our daughter, Kennedy, and our son, Barrett. I am blessed to be surrounded by what I love every single day - Art and Kids! It is my sincere belief that Art Education is essential in education and allows our children to express themselves, enhance their learning in other content areas, and deepen their understanding of the world around them.

Please don't hesitate to contact me at kecraft@madisoncity.k12.al.us

To see what the Art Room is up to, visit us on Instagram at : https://www.instagram.com/art_with_mrscraft/?hl=en

My personal digital teaching portfolio is is www.katelyncraft.com